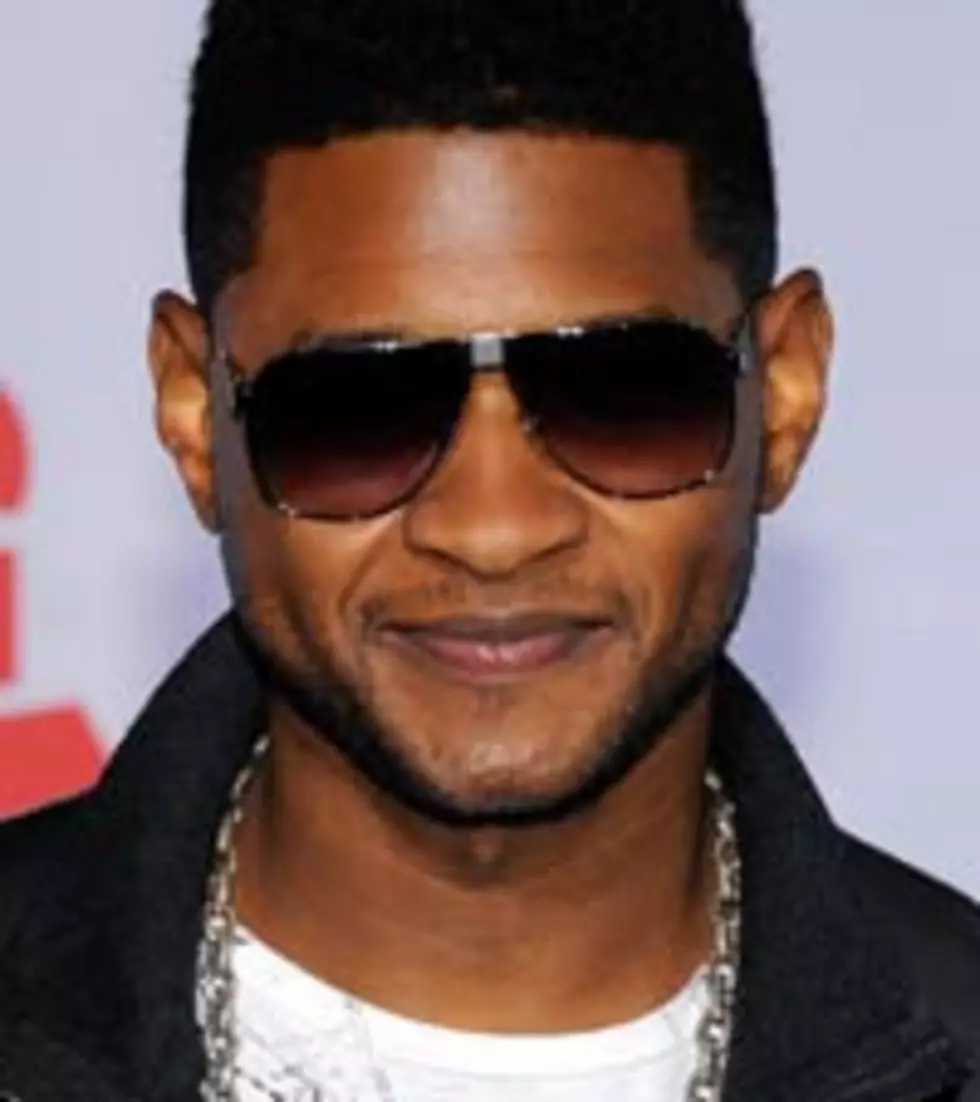 Usher 'Lemme See': Rick Ross Assists Crooner on Sleek, Sexy Jam
Ethan Miller, Getty Images
Usher doesn't have time to chitchat. He's considering taking you home, he explains in "Lemme See" -- the brand-new Rick Ross-assisted third single from his forthcoming seventh album -- but first, he's "gotta know if you're ready."
Ready for what, exactly? R&B's reigning loverman makes it pretty clear as the song progresses, slipping out of his shirt -- only natural, since the song's female subject "says she wanna take her skirt off" -- before the first verse is over.
"Don't talk about it," he urges in the chorus. "Be about it."


The tune has a sleek, futuristic feel, complements of producer Jim Jonsin, and when Ross drops his verse, the big man glides in with requisite smoothness.
"You with a big boy, so we do the big things," he raps, later rhyming "balling like Lebron" with "shopping in Milan."
When Usher's Looking for Myself drops June 12, it's likely to bring more club-centric tunes. Last week, during a performance of the off-Broadway play "Fuerza Bruta: Look Up," he debuted 12 new songs, performing "as lights flickered, sirens blasted and confetti burst," according to the Associated Press.


Listen to Usher's "Lemme See" Feat. Rick Ross
See Photos of Singers Without Makeup
%VIRTUAL-MultiGallery-141718|152455|153584|154020|151454%
Watch Usher's 'Climax' Video