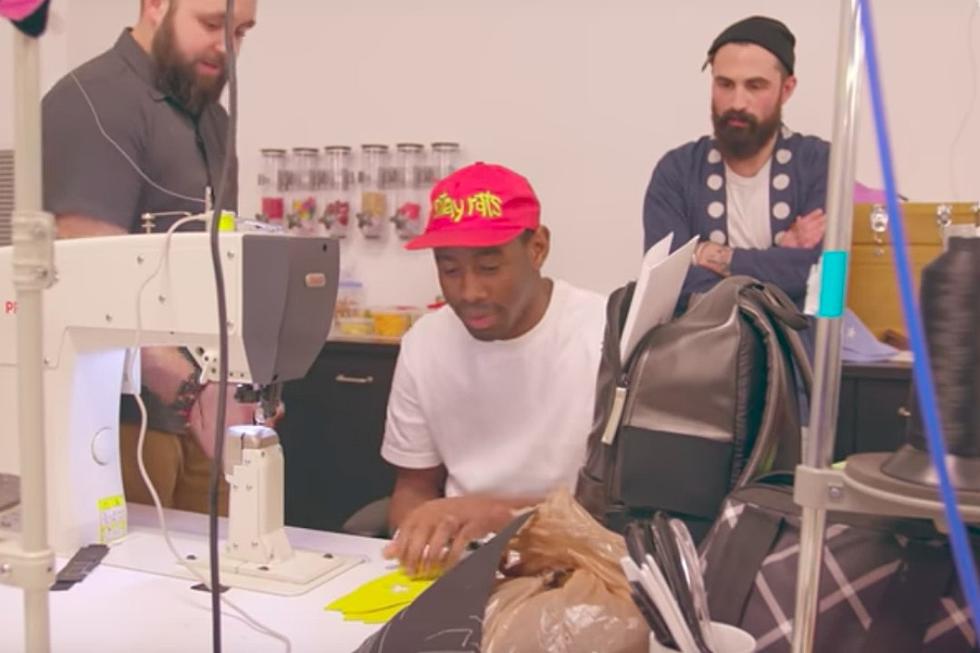 Tyler, The Creator's New Viceland Show 'Nuts and Bolts' Is Available for Streaming
YouTube
The show is about Tyler finding out how stuff is made— from having scientific discussion with B.o.B. detractor, Neil DeGrasse Tyson, to collaborating with One Star shoe to create a Converse sneaker, creating a new breakfast item, making a go-kart and more.
Tyler has had a busy 2017. Earlier this summer he dropped his much-anticipated album, Flower Boy. He also linked up with Adult Swim a new show called The Jellies!, which you might've seen on the Gold Media app a couple of years ago.
Nuts and Bolts premiered on Viceland on Aug. 3. Stream the episodes here.
50 Greatest West Coast Hip-Hop Artists of All Time