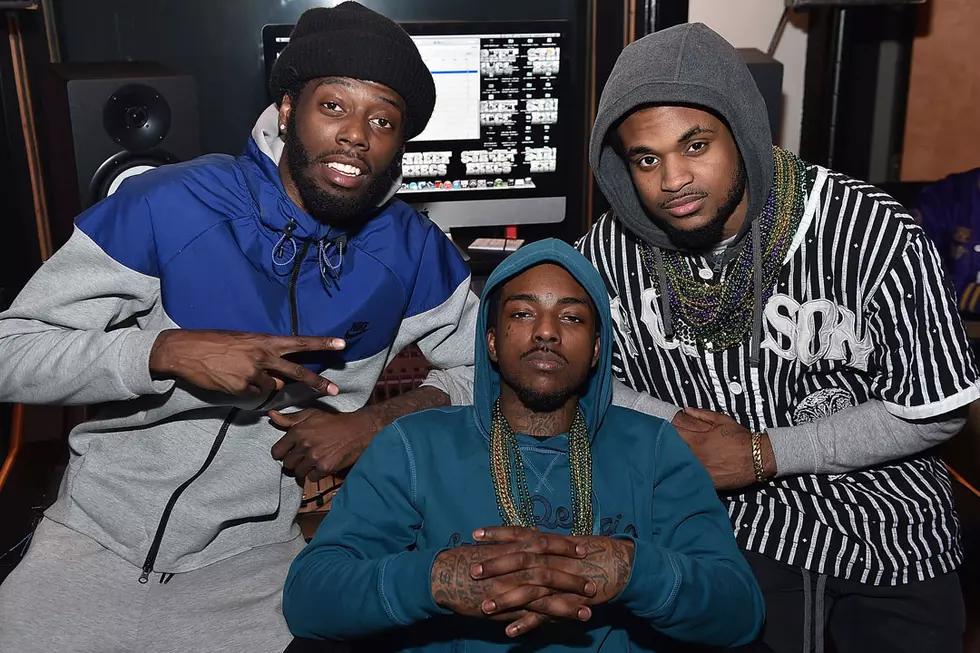 Travis Porter Sued for 'Ayy Ladies'
Paras Griffin, Getty Images
Travis Porter is being sued by vocalist Jasmine Usher for their 2012 hit, "Ayy Ladies," reports TMZ.
The singer claims that she never received payment for her appearance on the hook. In legal documents, Usher claims that she was asked to step into the booth and perform on the hook while visiting the studio when the group was recording the track, but she says she never saw any payment for her services.
She's asking for royalties and her cut of future profits from the song.
As the for the group, they've continued performing around the country, most recently stopping in Oregon, where they shouted out the Green Valley Wellness dispensary on Instagram. For now, there's no word on if they've responded to the lawsuit.
20 Best Singles of 2016… So Far