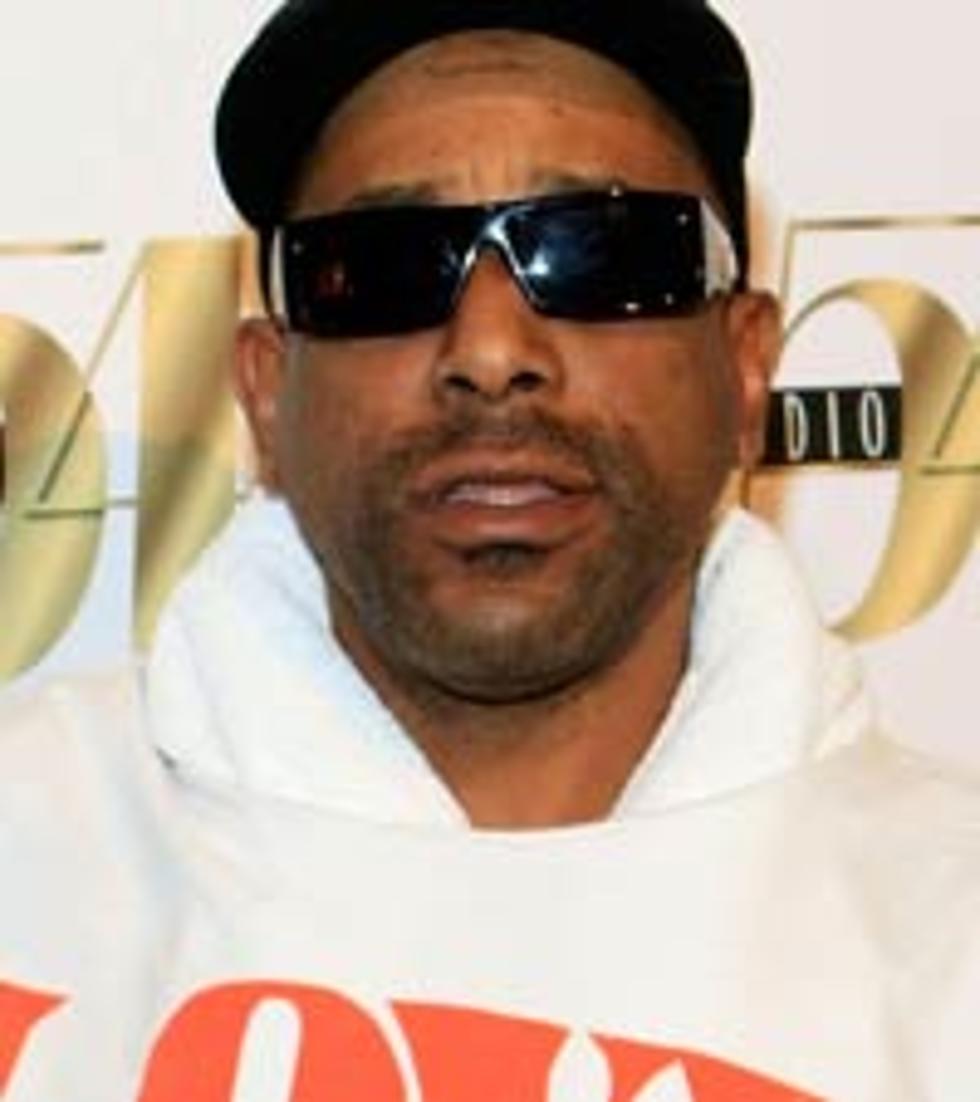 Tone Loc Pleads Guilty to Domestic Violence, Weapons
Jacob Andrzejczak, Getty Images
'Funky Cold Medina' rapper Tone Loc pleaded no contest to domestic violence and weapons charges on Monday (Oct. 3), according to the Los Angeles County district attorney's office.
The Huffington Post reports that the raspy-voiced 'Wild Thing' rhymer, born Anthony Smith, pleaded guilty to single counts of corporal injury to a spouse, cohabitant or child's parent and possession of an assault weapon yesterday, after a June 18 "physical altercation" with a woman identified only as the mother of his child.
The weapon in question, an unregistered Colt AR-15 Sporter, was discovered by police investigators, but was not used in the altercation. Smith was released after spending less than three hours in custody, having posted a $50,000 bond.
The 45-year-old rapper-actor, who first saw fame in the late '80s and then enjoyed a career resurgence back in 1994, after appearing in a supporting role in the Jim Carrey vehicle 'Ace Ventura,' was sentenced to one day in county jail, three years probation and 52 weeks of anger management counseling, along with 30 days of community service.
Watch Tone Loc's 'Wild Thing