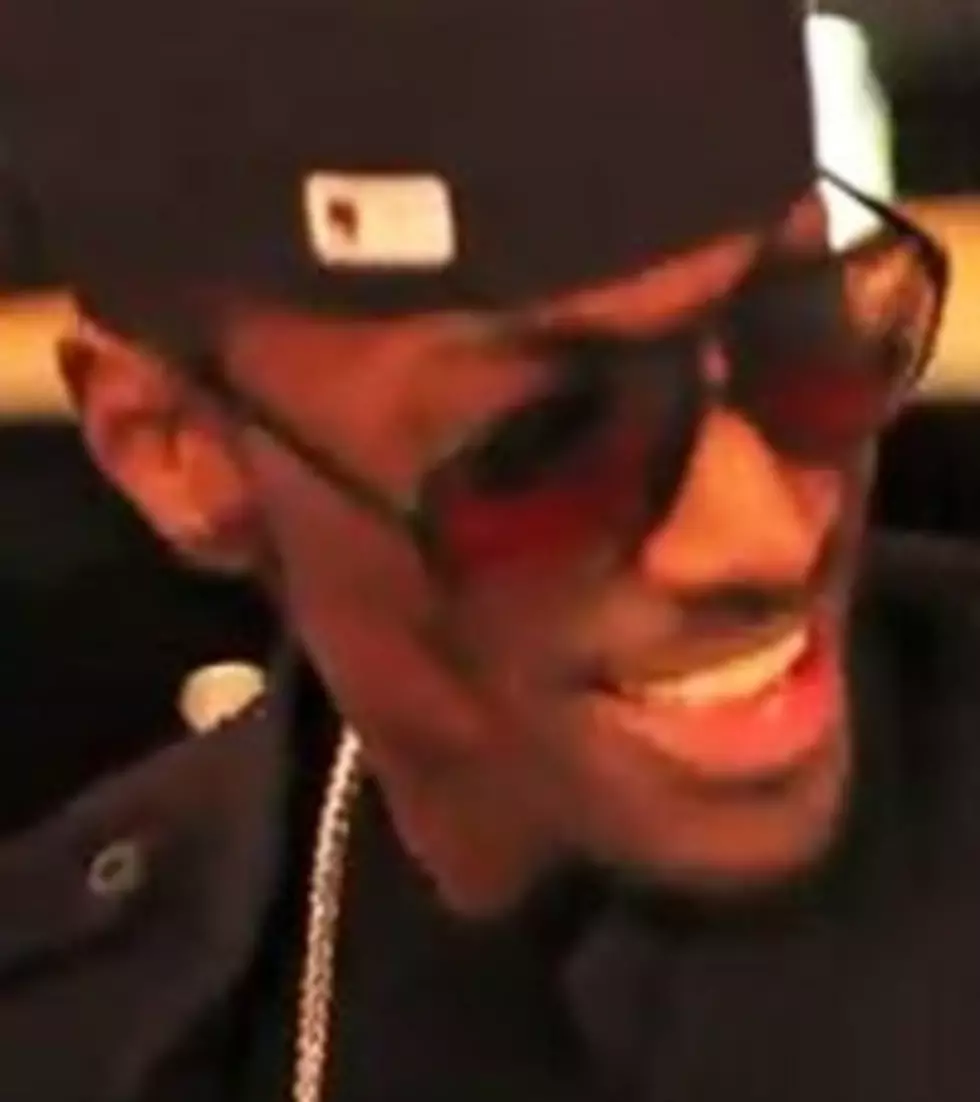 Three Charged in Murder of Brooklyn Rapper Kampane
YouTube.com
Three people have been charged in the grisly murder of a New York City rapper named Kampane, whose burned body was found last week in northern New Jersey.
The Wall Street Journal reports that a 30-year-old Brooklyn man named Randy Manning has been charged with the murder of the 33-year-old aspiring rapper, born Rhian H. Stoute. Bail has been set at $2 million for Manning, who is also being charged with burglary, arson, witness tampering, desecration of human remains and a weapons offense.
Also charged as accessories in the slaying, which apparently stemmed from a dispute over money and was not related to Stoute's rap career, are Manning's girlfriend Natuchka Etienne and friend Delroy E. Clarke, both 23.
According to Bergen County Prosecutor John Molinelli, after a day of shopping in northern New Jersey, Manning and Stoute broke into a vacant Englewood home early Monday night (Aug. 15), where Manning shot Stoute several times in the head and upper torso, then set fire to the house in an attempt to destroy the evidence.
Stoute's body was recovered inside of his SUV on Tuesday morning (Aug. 16), after a Paramus resident reported a suspicious vehicle sighting on a nearby street. Paramus police discovered the charred remains stuffed inside the rear cargo area.
While the murder weapon has yet to be recovered, Molinelli claims that more arrests may still be made in the case. The three defendants made their first appearance in court on Monday afternoon (Aug. 22).
Watch A Teaser for Kampane's 'What You Drinking On?'