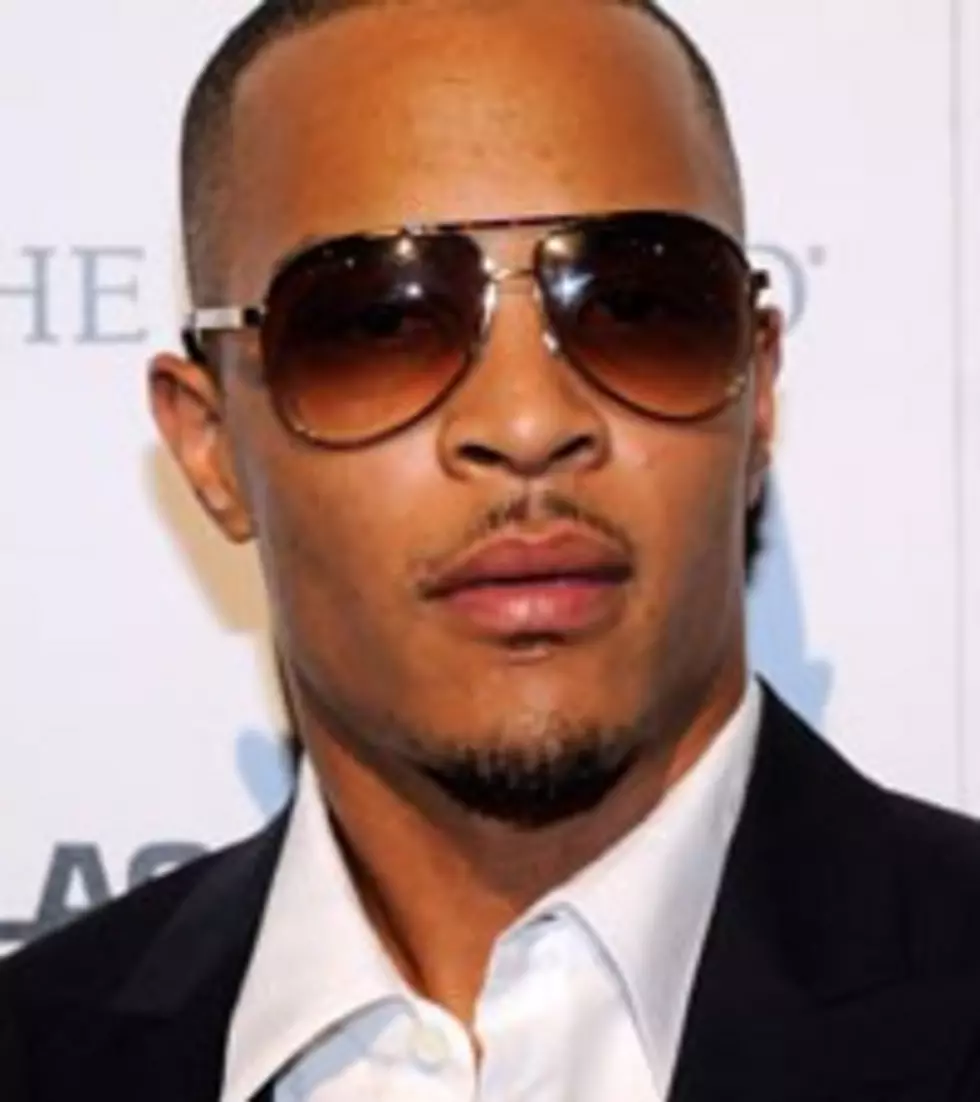 T.I. Released From Prison Today, One Month Early
Getty Images
Though his lawyer, Jonathan Leonard, denied reports yesterday that T.I. would be leaving an Arkansas state prison today (Aug. 31), the southern rapper has indeed been released, one month ahead of schedule.
The 'No Mercy' creator stepped out of Forrest City Federal Prison at 7:29AM CT, according to Bureau of Prisons spokesman Chris Burke.
T.I., born Clifford Joseph Harris, Jr., was originally sentenced to 11 months in prison in October 2010, for breaking his federal probation after he was arrested in Los Angeles on drug charges. The Grand Hustle head honcho was set to be released at the end of September, however, he walked out of a prison cell a month early.
Perhaps his lawyer was trying to keep the media from hounding the 30-year-old 'Live Your Life' performer once he was released today by shooting down rumors yesterday (Aug. 29) that he would be let out of a federal prison this morning.
As of Wednesday, Leonard confirmed to the Associated Press that T.I. was released but did not immediately say where his client was headed.
Download T.I. Songs | Buy T.I. Albums