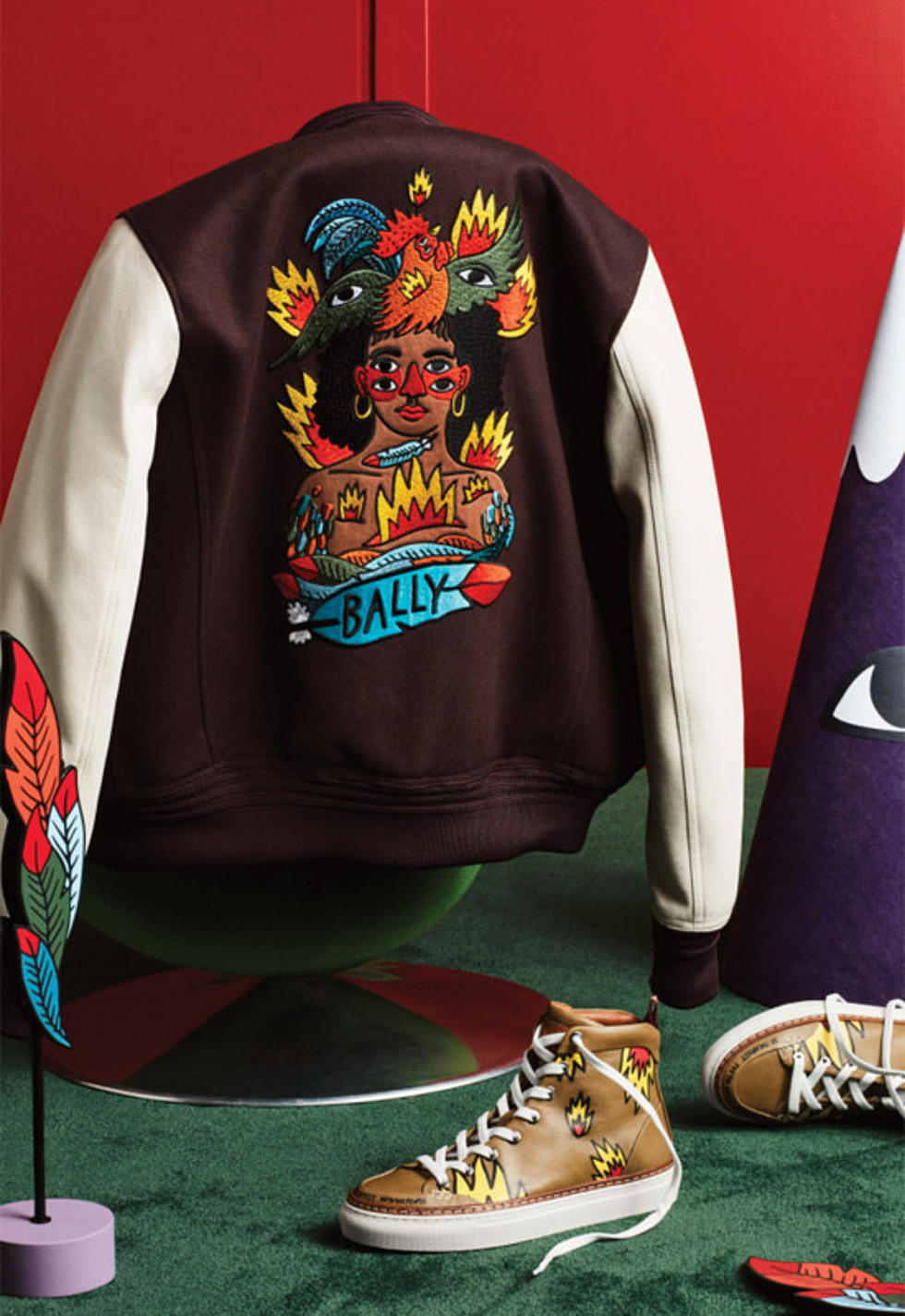 Swizz Beatz x Bally Collective
Bally
Swizz Beatz may be known for his music production skills but he's stepping into a different type of studio for his collaboration with Bally. The renowned art aficionado is at the helm of a new project with them that showcases the art of Ricardo Cavolo.
Cavolo's work serves as the foundation of this capsule collection and it's placed prominently on each piece. Ranging from sneakers to apparel,  Swizz has curated a very strong offering of luxury items that remain playful and not too gaudy. The designs are meant to embody the feeling of total freedom and creation without borders.
You can pick up pieces from this collection at Bally starting on September 26.
The 25 Hottest Sneakers for Summer 2017