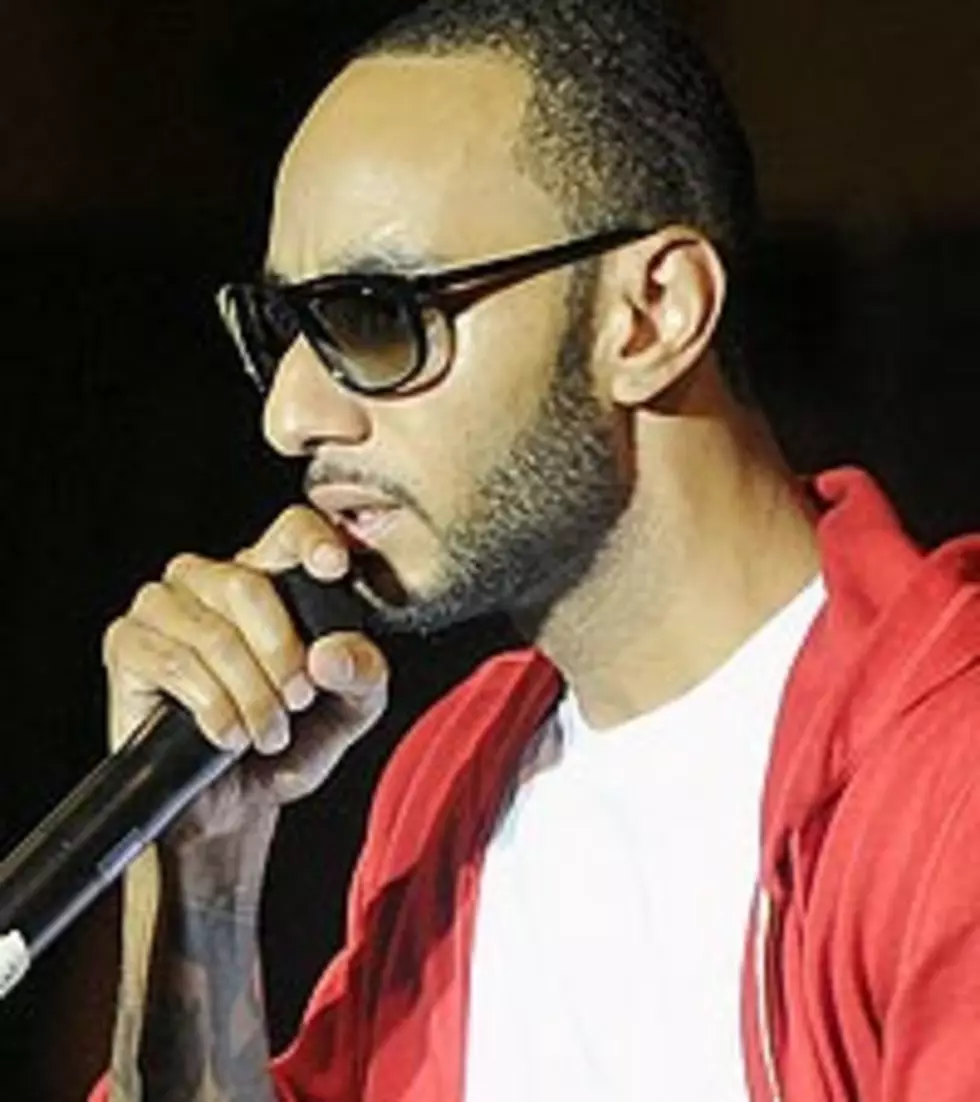 Swizz Beatz Announces New Label, New Album
Jamie McCarthy, Getty Images
Grammy Award-winning producer/rapper Swizz Beatz has been a busy man lately. This past July, the self-proclaimed "One Man Band Man" married singer Alicia Keys, with whom he is expecting a child. In addition to their fairytale wedding, the couple enjoyed a Mediterranean honeymoon, traveled to Africa and performed in a traditional Zulu ceremony. Now, Swizz is back at work again, announcing a new album and record deal.
Having parted ways with previous label, Universal Motown, Swizz has revealed that he has signed with newcomers Everest Entertainment to release his second as-yet-untitled solo record via Atlantic/Warner, this fall. The album is said to feature a gaggle of A-list artists including Jay-Z, Drake, Mary J. Blige, Coldplay, John Legend and T.I..
"I couldn't ask to be in a better place right now," the 32-year-old hitmaker said in a statement. "Both Everest and the Atlantic/Warner team have been great and I'm looking forward to sharing this project with true fans of good music."
Swizz's album will be Everest's first music release; the company is best known for producing films, such as upcoming comedy 'Win Win.' Swizz, however, is unfazed by the company's lack of music experience, claiming instead that he feels 2010 will be a huge year in terms of his professional growth.
"2010 I feel is my graduation year and so I want to graduate my brand, my image, my music, my sound, my audience, my reach -- everything, so my album is going to reflect that," he explained. "I traveled to different countries and collected sounds and am bringing it back to the culture. Nobody's really raising the bar. In music, there's things that artists are just getting by with. I feel like we need to bring something more tangible to the table so it's not a bubblegum factory where the fans are chewing up the latest flavor and spitting it out."
Look for Swizz's new album to hit shelves before the end of the year.