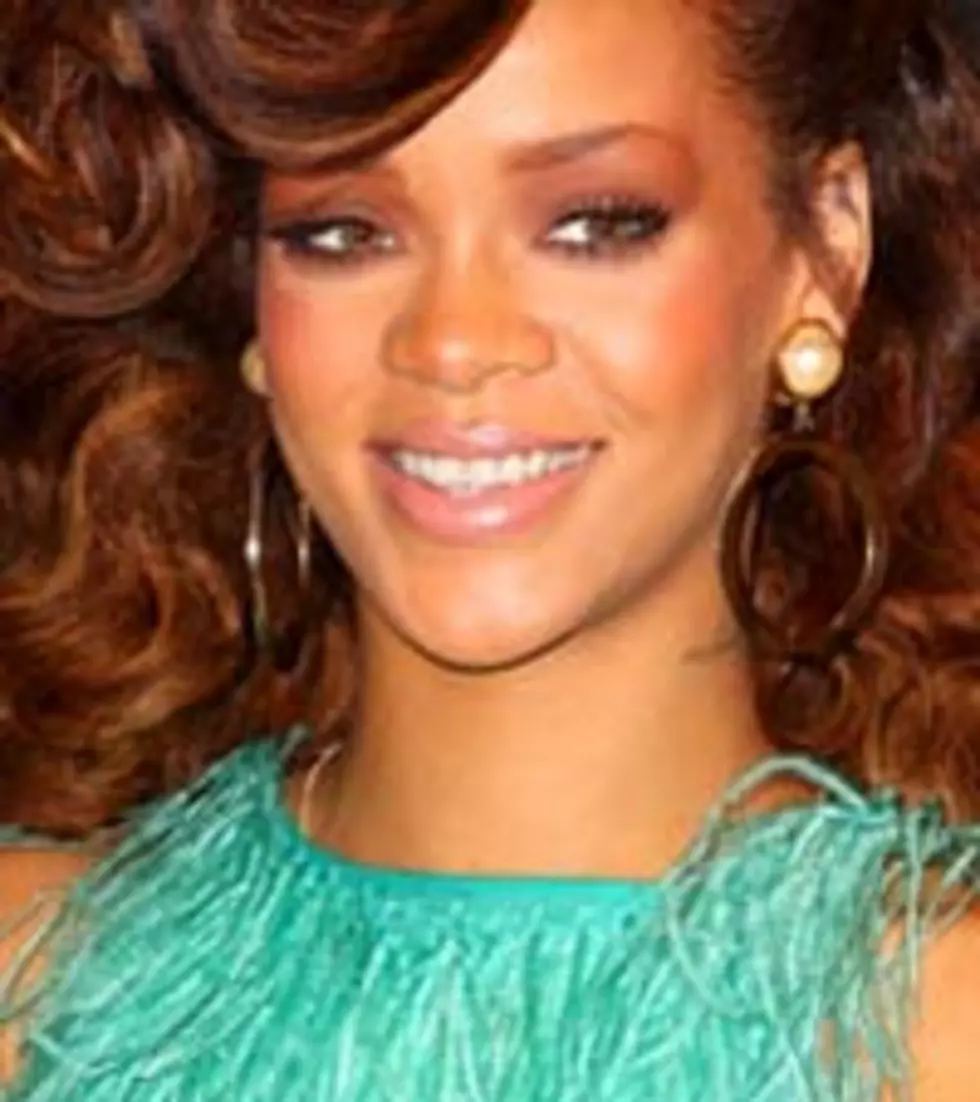 Rihanna's Single, 'We Found Love' Leaks Early — Listen
Mike Marsland, Getty Images
Rihanna and producer Calvin Harris take it to the club with the lighthearted dance track. "We found a love in a hopeless place," Rihanna sings repeatedly on the catchy, trance-like hook, showcasing her airy voice over Harris' techno beat.
Harris, a Scottish electro-pop mastermind is best known for his work with Kylie Minogue, Dizzee Rascal and Kelis, and it looks like Rihanna's new music may be taking a turn towards house if 'We Found Love' is any indication.
The leaked track was ripped from a radio play -- the RiRi rave has started early. As of yet, there's no word on the title of her sixth album, which 'We Found Love' is set to appear on.
Listen to Rihanna's 'We Found Love'
Watch Rihanna's 'Cheers (Drink to That)'