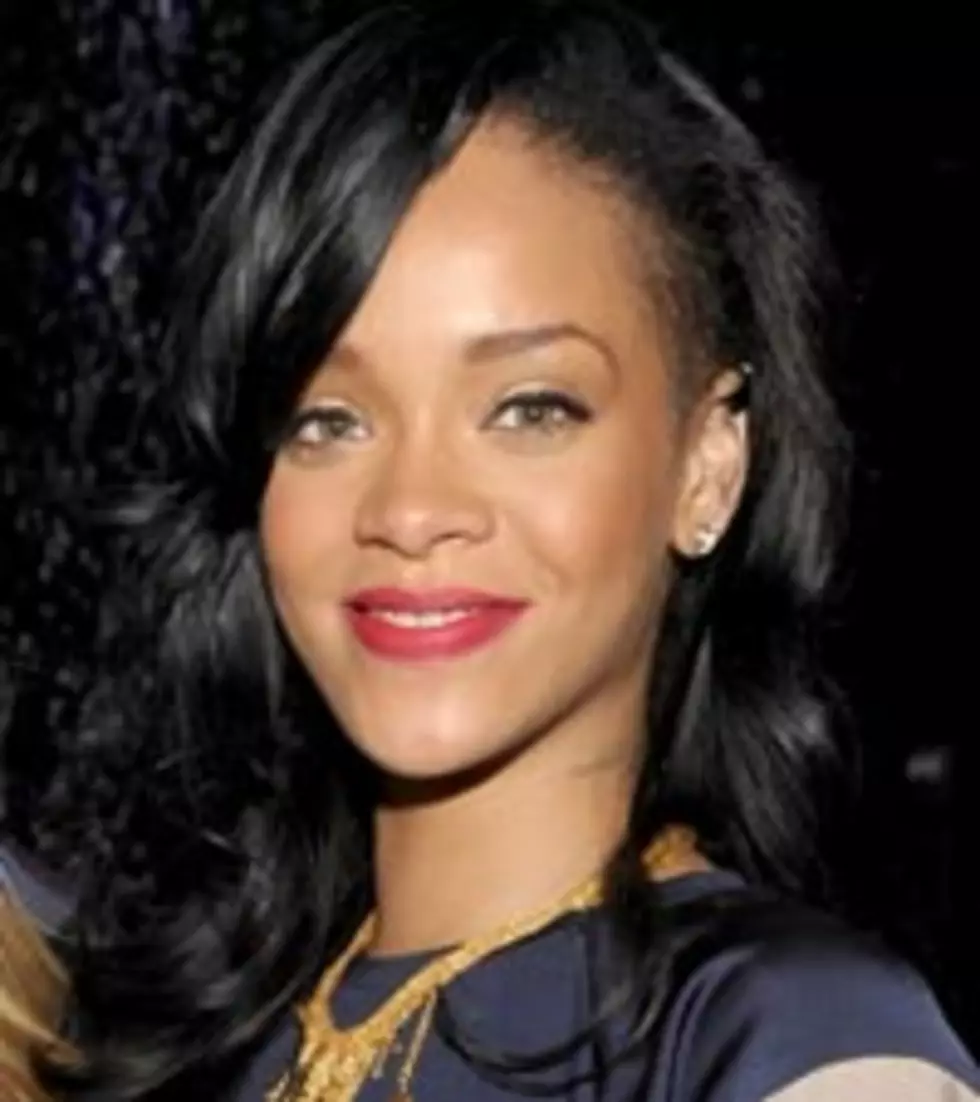 Rihanna 'Where Have You Been' Wardrobe Fitting Features Fight Over Pasties — Video
John Shearer, Getty Images
The video's buff and shirtless male dancers try on printed head wraps and wooden jewelry, while Rihanna wears an army-printed cap as she combs through the racks and racks of clothes and accessories.
In the fashion-centric footage, Rihanna is also captured arguing over speaker phone with her A&R man, Jay Brown, about wearing pasties. "Big pasties for tiny boobs? We don't need any pasties. How about that!" she insists. Fans may recall Rihanna made a splash a few weeks back for wearing a see-through mesh top sans bra -- or pasties, for that matter!
Watch the behind-the-scenes video below!
Watch Rihanna's "BTS: 'Where Have You Been': Wardrobe Fitting" Video
See Rihanna in Our "Coachella 2012's Sexiest Moments" Gallery
%VIRTUAL-MultiGallery-153258|152014|151558|151454|150841|150569%
Watch Rihanna's "You Da One"