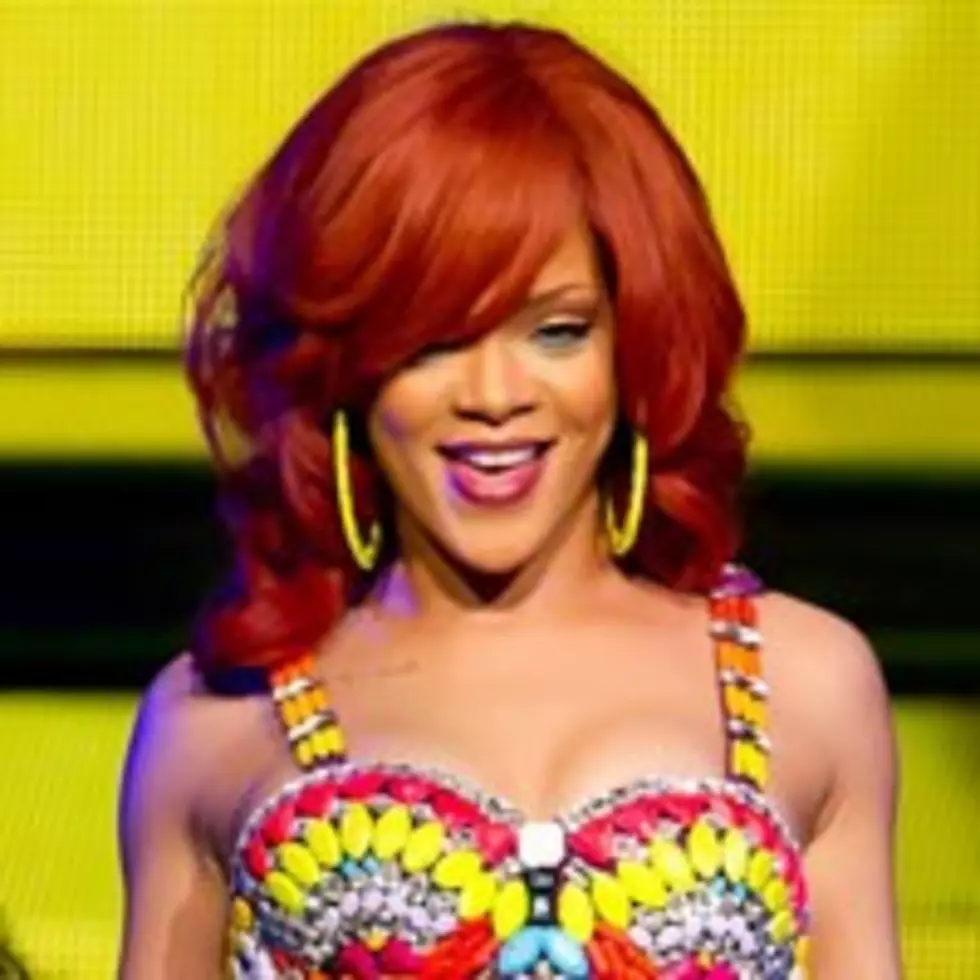 Rihanna Totes Naval Weapon in 'Battleship' Trailer — Watch
Getty Images
Rihanna doesn't wield heavy artillery in her everyday dealings but in the trailer for the action flick 'Battleship,' she's armed and ready to take on anyone in her way.
Donning Navy gear and positioned inside a speed boat, the Bajan songstress puts on her acting hat in the clip, a preview into the $200 million movie based on Hasbro's naval combat board game. Though she's shown quite quickly -- check the 1:07 mark -- the 23-year-old 'Loud' creator gets her fair share of time during the film.
The red-haired entertainer toned down her look for the role, playing Navy weapons officer Raikes. Rihanna stars alongside Liam Neeson, Alexander Skarsgard and Taylor Kitsch in the film, which was shot in Baton Rouge and Hawaii locales.
'Battleship,' directed by Peter Berg, arrives in theaters May 18, 2012.