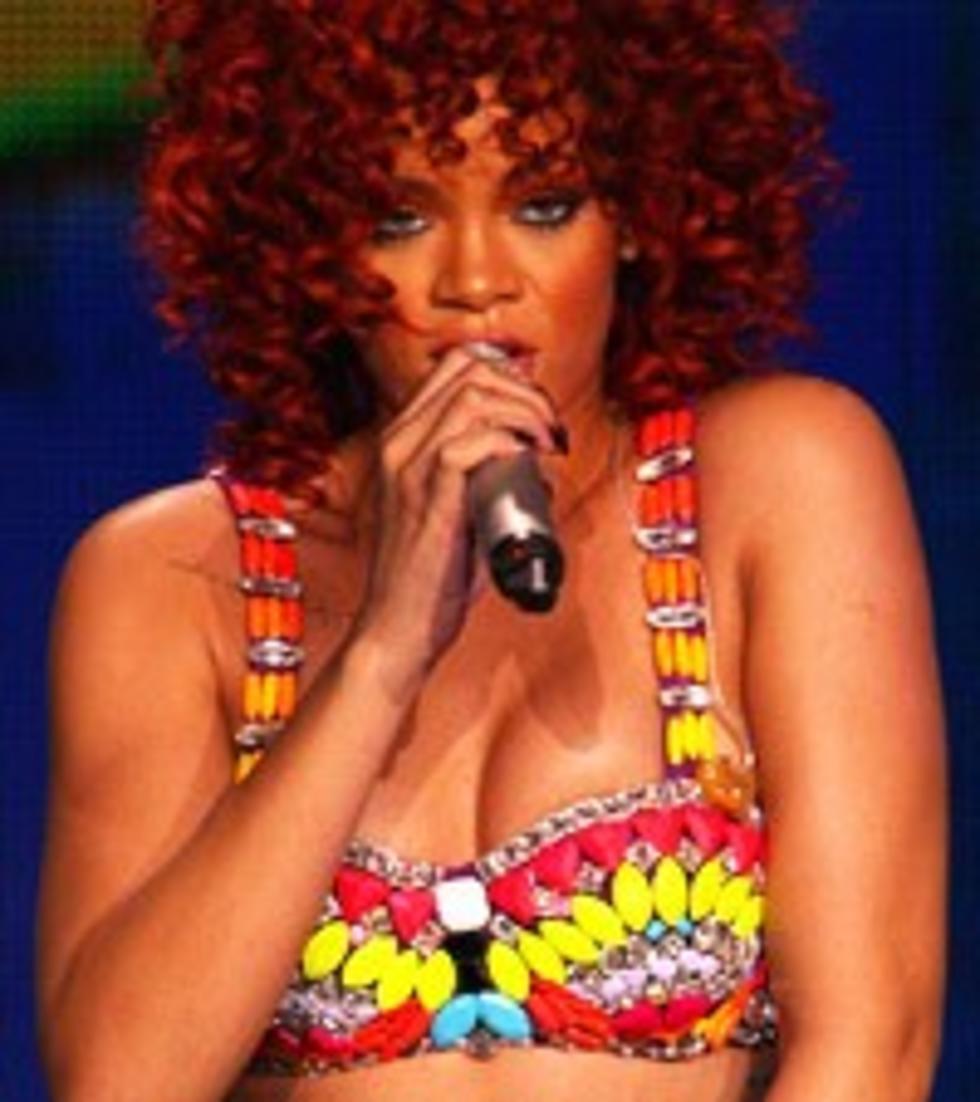 Rihanna Takes Megan Fox's Spot as Face of Emporio Armani
Adam Bettcher, Getty Images
Vita Coco. Nivea. Cover Girl. These are just a few of the brands Bajan songstress Rihanna has endorsed throughout her storied career. Now the 23-year-old is adding a new campaign to her resume: Emporio Armani Underwear and Jeans.
The red-haired pop star serves as the new face for the brand, with actress Megan Fox previously taking the spotlight for the fashion design company. Rihanna has shot the looks for her forthcoming ads, which were photographed in New York and will debut in September.
The 'Loud' creator will likely be under contract to wear Armani fashions during red carpet appearances and events.
Previous celebrities that scored Armani campaigns include the likes of David and Victoria Beckham as well as Portuguese soccer player Cristiano Ronaldo.


Watch Rihanna's 'California King Bed'
if(typeof AOLVP_cfg==='undefined')AOLVP_cfg=[];AOLVP_cfg.push({id:'AOLVP_934471875001','codever':0.1,'autoload':false,'autoplay':false,'displaymnads':true,'playerid':'89761511001','videoid':'934471875001','width':476,'height':357,'playertype':'inline','stillurl':'dynamic','videolink':'#','videotitle':'dynamic','videodesc':''});