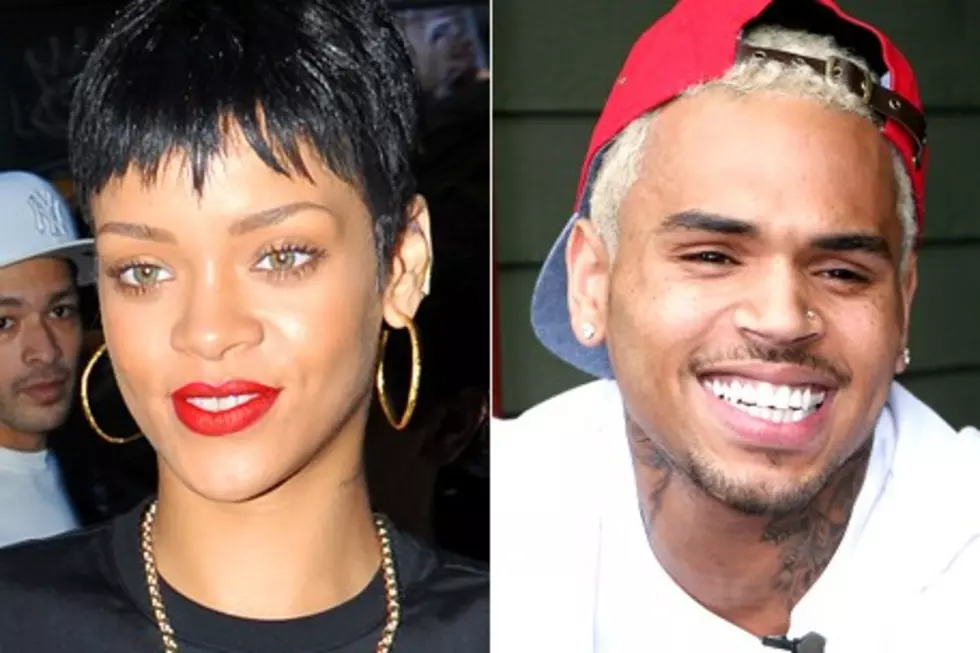 Rihanna, Chris Brown: Duo Deny That They're in a Relationship
Getty Images | WireImage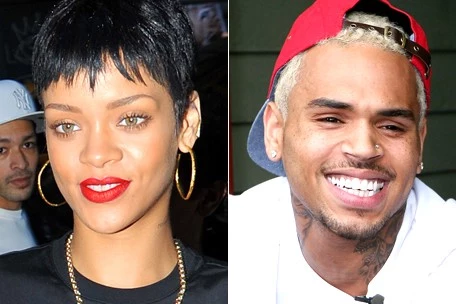 Getty Images | WireImage
During a Facebook Live chat with fans, Rihanna was asked about Chris, and the singer replied: "If I had it my way, it would be really nobody's business," adding the two have not rekindled their love.
Rihanna explained that her song with Chris, "Nobodies Business", as an answer to all the relationship questions they get. "'Nobodies Business' is basically the way I look at everything regarding my personal life," she said. "Even though you have to witness it as being documented at every second, it still is mine. When it [comes] to my music, I'll give and I'll give and I'll give. I just feel like I need to keep a little bit for me that I get to decide."
In a separate interview with Power 106 radio station, Chris also spoke of Ri Ri and denied the romance. "Me and her have history, and me and her are definitely always going to be best of friends," he said. "We're working on our friendship now."
Backing up his ex, Chris shared the same "nobody's business" mentality: "As far as our personal life, I think people just got to give it a chance -- or not even give it a chance, but shut the hell up. It's me. At the end of the day, whatever opinion they have ain't going to change nothing I'm doing."