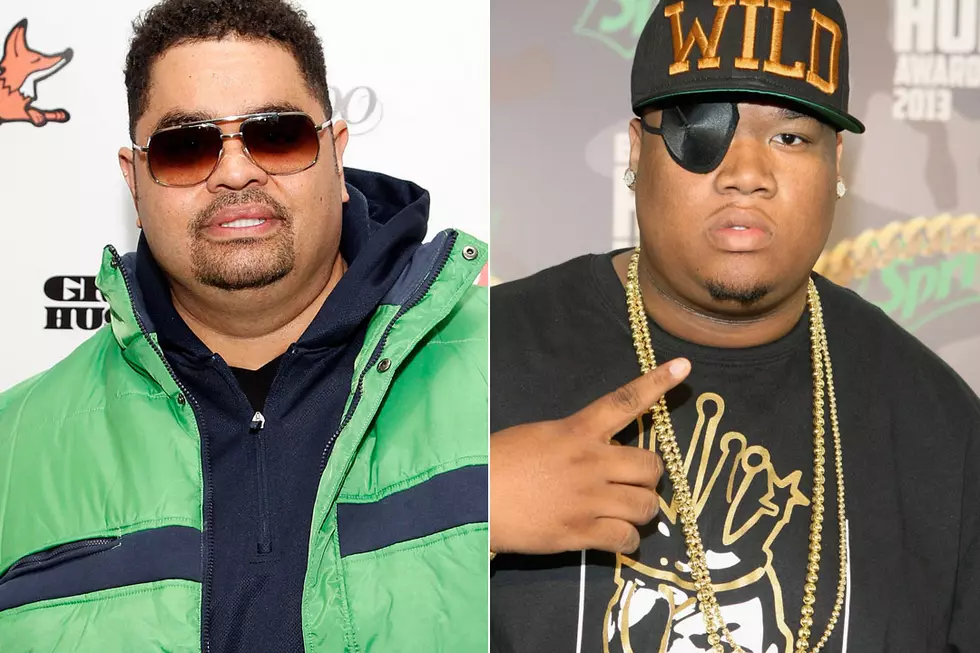 9 Rappers' Final Tweets Before They Died
Ben Rose / Bennett Raglin for BET, Getty Images
Twitter is a tool used by millions of people around the world to express a myriad of emotions -- both good and bad. You're annoyed, tweet about it. You just found hot sneakers, tweet about it. Your significant other just broke up with you, tweet about it (hey, it happens). You're excited about a new song you heard, tweet about it.
However, what if these tweets ended up being the last thing the world saw when it came to your final words? For better or worse, they could be used to analyze the kind of person you are. Yes, we know people are judgmental beings so it could happen. The following hip-hop figures didn't expect their time here to be cut short and unfortunately, they passed away, leaving their last tweets for fans to see.
Some rappers passed days after they tweeted while others died just hours after pressing send. From fatal shootings to medical problems, suicides and more, these musical talents' last tweets can be viewed as a sort of farewell message. Whether the memories are positive or the opposite, that's up to you to decide. Check out 9 Rappers' Last Tweets Before They Died.