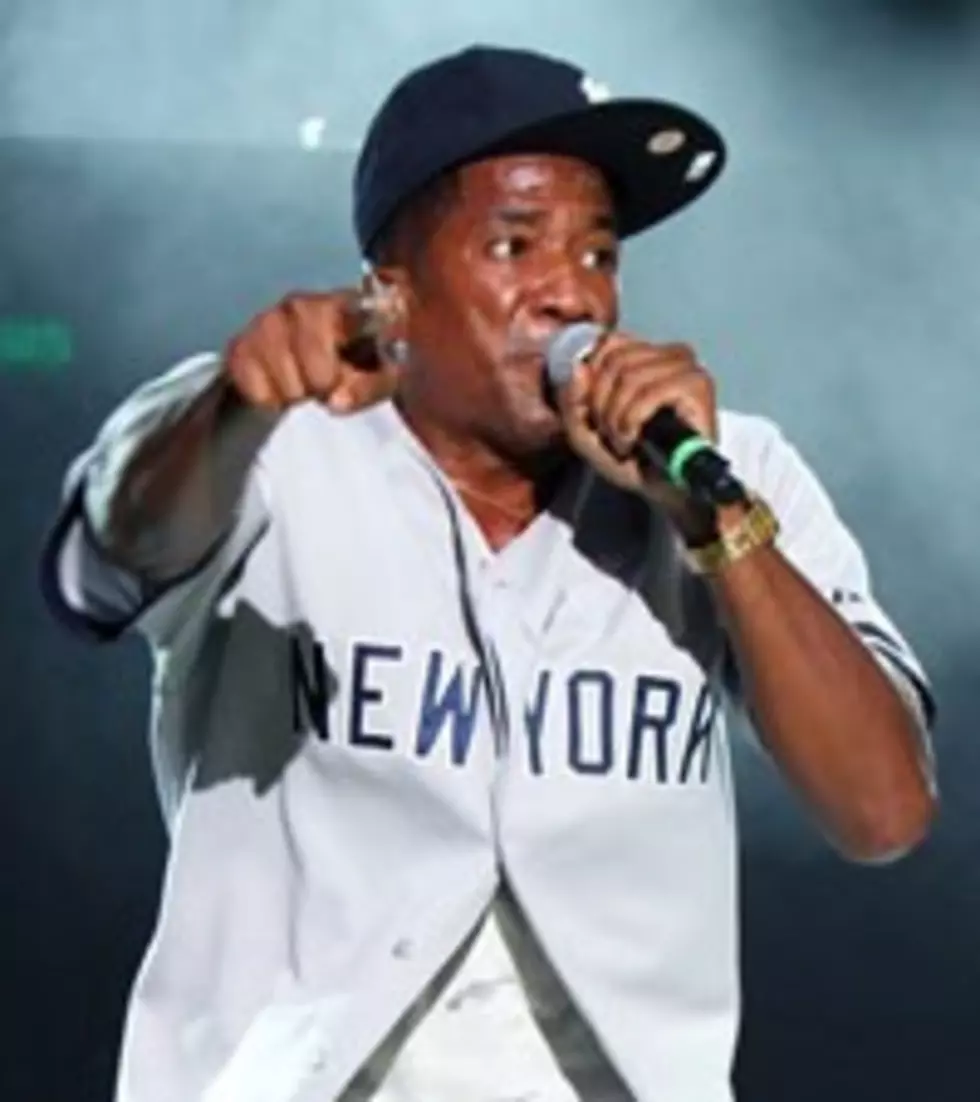 Q-Tip to Headline Brooklyn Hip-Hop Festival
Getty Images
Every year the Brooklyn Hip-Hop Festival chooses one artist to headline their annual celebration, and this year the honor goes to A Tribe Called Quest MC Q-Tip.
According to Brooklyn Bodega, the company which founded the festival seven years ago, the Queen's rapper will not only hit the stage but participate in the creative programming, featuring a "Q-Tip & Friends" celebration of hip-hop from his perspective.
The company will work with Q-Tip to put together a list of performers from his Rolodex, making for a once-in-a-lifetime on-stage collaboration. Leading up to the celebration, Brooklyn Bodega will pay homage to Q-Tip's 20-year career by putting together unique content in his honor.
"This is going to be a memorable event. Q-Tip and A Tribe Called Quest have been personal favorites of mine since Day 1," festival executive director, Wes Jackson said in a statement to the BoomBox. "We were lucky enough to have De La Soul headline in 2010, this is the perfect one-two punch. The curation aspect is truly unique. It combines education, a dope show and a celebration of Hip-Hop music and culture. Exactly what we are about at Brooklyn Bodega. We hope to install this format for years to come and continue to celebrate the best of Hip-Hop."
Aside from his performance, the festival will feature a host of different events including a showcase of local hip-hop talent, a panel discussion regarding intellectual and academic issues facing the culture, and an awards ceremony.
The Brooklyn Hip-Hop Festival will be held July 7 through 16. For more information, or to purchase tickets, visit BrooklynBodega.com.


Watch Q-Tip's 'ManWomanBoogie'