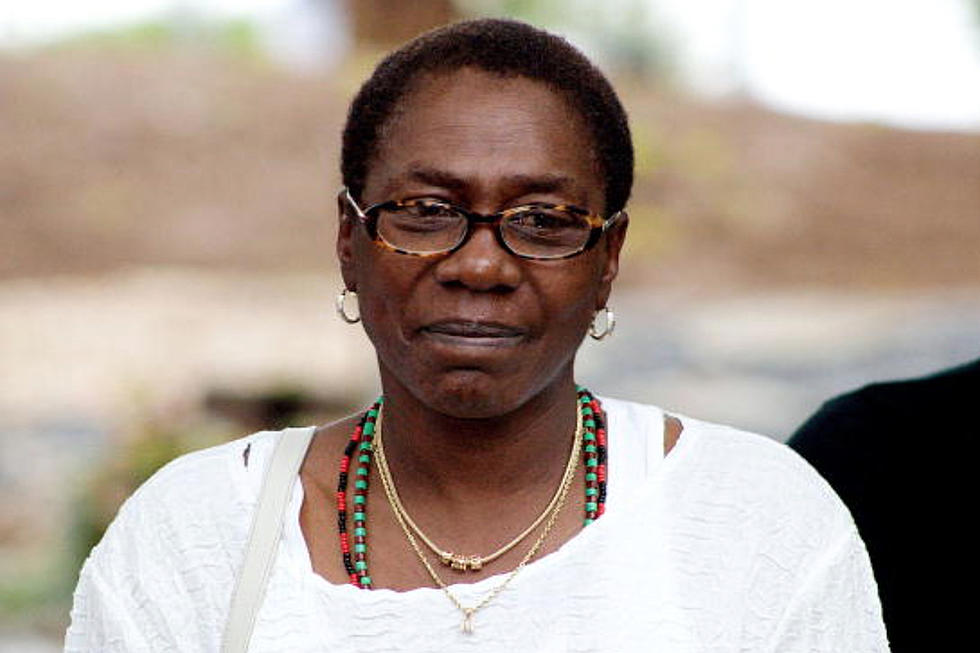 Private Afeni Shakur Memorial Service Planned in North Carolina
Annette Brown, Getty Images
Afeni Shakur, the mother of Tupac Shakur, will be remembered at a private memorial set in her hometown of Lumberton, N.C.
According to the New York Daily News, the service will take place on Afeni's farm on May 28. The 69-year-old activist's body was cremated following her death from an apparent heart attack on May 2 in Marin County, Calif. It's not clear if her remains will be present at the North Carolina service.
Despite living in California, Afeni always gave back to her Lumberton, N.C. community. In 2002, the late Black Panther member donated $15,000 to her former elementary school. She also organized a golf tournament that raised money for the school to get a playground and a surrounding fence.
Since Afeni's passing, there was concern about Tupac's music catalog. Thankfully, she made sure that her son's musical legacy would be protected after she passed away. Former Warner Bros. Records executive Tom Whalley was named the executor of 2Pac's treasured catalog. Whalley was the person who signed 2Pac to Interscope Records and help record his 1991 debut album, 2Pacalypse Now.
Any monies received from Tupac's publishing will go to appointed charities and family members. Afeni is survived by her sister, Gloria, and Tupac's half-sister, Sekyiwa Shakur.
May Afeni Shakur rest eternally in peace.