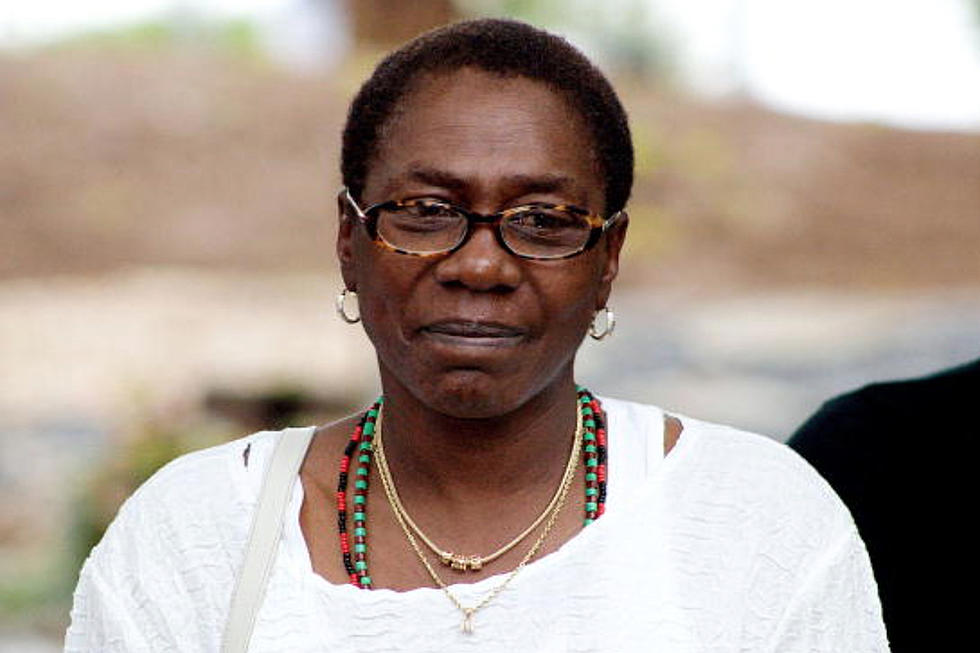 Afeni Shakur, Mother of Tupac, Dead at 69
Annette Brown, Getty Images
The hip-hop community is currently mourning the loss of an activist for black people as well as for hip-hop culture. Afeni Shakur Davis, the mother of the late rhymer Tupac Shakur, has passed away Sausalito, Calif., on Monday (May 2). She was 69.
However, there's no official word on cause of death as the medical examiner is still investigating the matter.
Born in North Carolina, Afeni Shakur was an activist and a member of the Black Panther Party. Since the death of her son, 2Pac, in September 1996, she has been fiercely protective of his estate. Afeni founded the Tupac Amaru Shakur Foundation and helped develop the Tupac Amaru Shakur Center for the Arts in Stone Mountain, Ga.
Afeni Shakur's courage and spirit, long after her son's death, inspired many of today's hip-hoppers. Eminem once wrote a touching letter to Afeni telling her that it was 2Pac who inspired him to rap.
"He was, and still is, the true definition of a 'Soldier,'" he wrote. "When I was feeling at my worst (before fame, before Dre) I knew I could put that 'Tupac' tape in, and suddenly, things weren't so bad."
Afeni Shakur was a true soldier as well and will be sorely missed. We want to send our condolences to the Shakur/Davis family. May she rest eternally in peace.