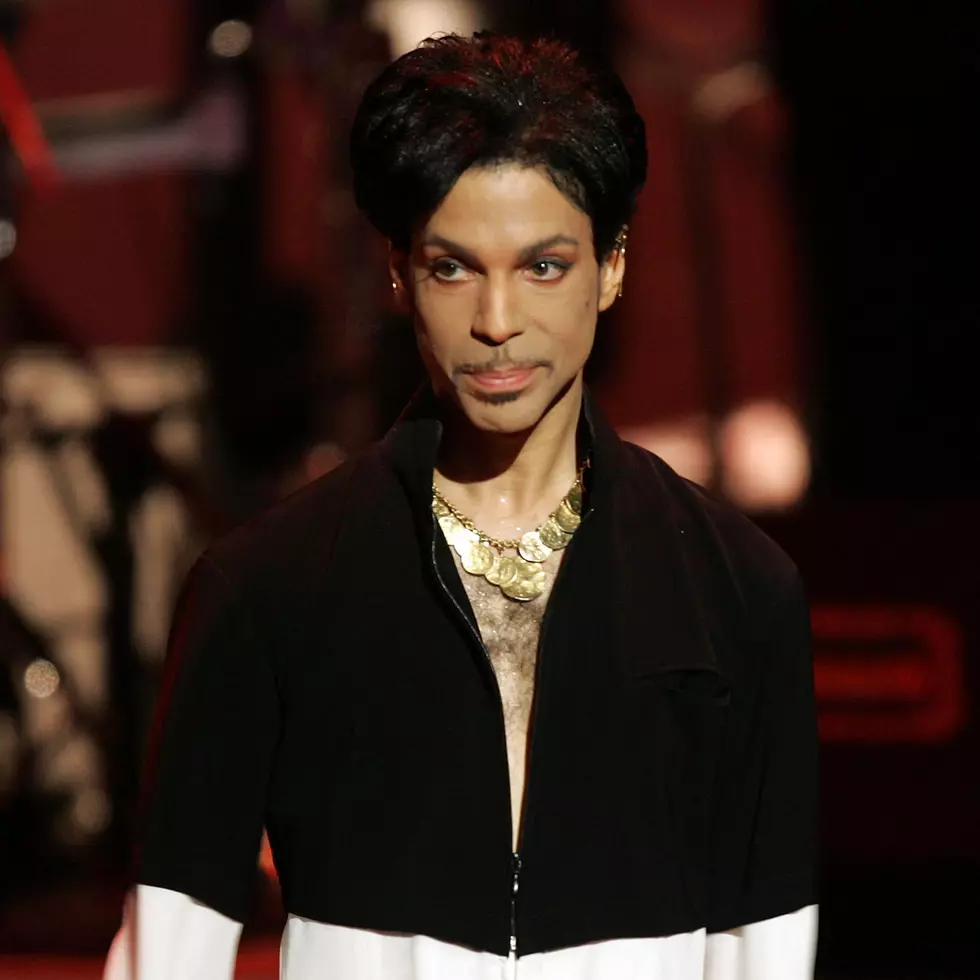 Prince's Music Streams Rise 6,323% Following Return to Streaming Services This Week
Getty Images
Prince's Warner Bros. era of music (arguably his most popular) returned to streaming services on Feb. 12, and since then his streams gained 6,323 percent in the U.S., according to Nielsen Music.
Previously, his music was only available on Jay Z's Tidal, which was obviously done purposely by Prince, who always remained in tight control of his music, particularly on the Internet. In that sense, the wide release of Prince's music to streaming services is somewhat bittersweet.
In total (including non-Warner Bros. recordings) his music had 4.77 million on-demand streams on Feb. 12 and 13 -- up from just 74,000 streams in the two previous days, reports Billboard.
Not surprisingly, his five most streamed songs were "Purple Rain" (333,000 streams), "Let's Go Crazy" (328,000), "When Doves Cry" (320,000), "Little Red Corvette" (237,000) and "Kiss" (214,000).  Of the music icon's Warner Bros. Records albums, every title he released from 1978 (his debut For You) through 1992 (the Love Symbol Album) is now available on streaming services. However, The Black Album (which received a limited commercial release in 1994), The Gold Experience (1995) and Chaos and Disorder (1996) are still not available for streaming.
Worst to Best: Every Prince Album Ranked