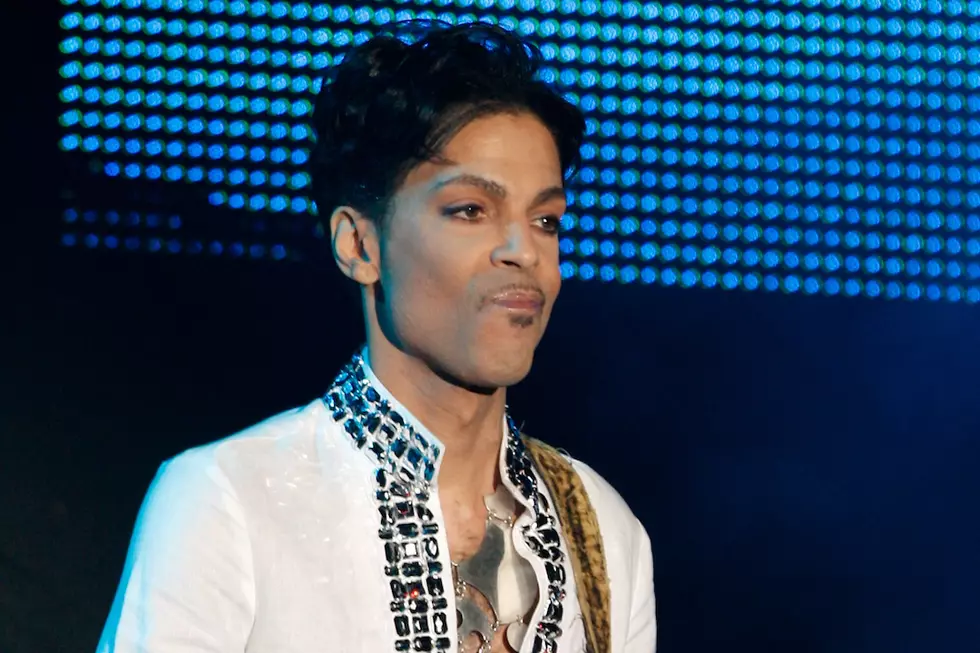 Prince's Family Files Wrongful Death Suit Against Illinois Hospital and Walgreens
Kevin Winter, Getty Images
Prince's family has filed a wrongful death suit against an Illinois hospital that treated Prince a week before his death as well Walgreens.
The news comes after it was ruled last week that there would be no criminal charges filed in the death of the music icon. The lawsuit claims that the Illinois hospital, Trinity Medical Center, failed to properly investigate and treat Prince's overdose. Prince was forced to make an emergency landing in Illinois after he became unresponsive on his flight following his last performance in Atlanta. The suit contends the hospital's alleged failure to investigate and treat his overdose had a "direct and proximate cause" on the star's death.
The suit further claims hospital staff— a doctor and an "Jane Doe" employee— misidentified the pill Prince had taken prior to his overdose. The lawsuit also accuses two Walgreens locations in Minnesota of "dispensing narcotic prescription medications," according to the New York Times.
"We will have much to say when the time is right," the family's attorney John Goetz, said in a statement. "We have client interests to protect at the moment, including our theory of the case. What happened to Prince is happening to families across America. Prince's family wishes, through its investigation, to shed additional light on what happened to Prince. At the same time, further light on the opiate epidemic will hopefully help the fight to save lives. If Prince's death helps save lives, then all was not lost."
Worst to Best: Every Prince Album Ranked