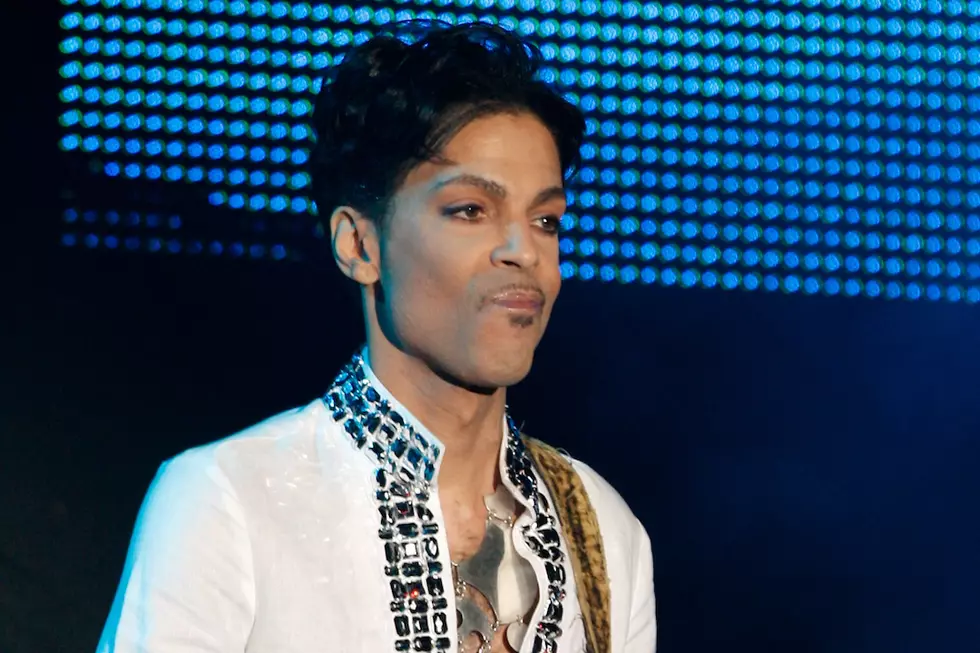 Prince's Family Still Planning Official Memorial Service and Public Tribute
Kevin Winter, Getty Images
Despite the plethora of tributes from both artists and fans alike, there hasn't been an official memorial service or tribute event sanctioned by Prince's family. But they are in the planning stages.
Despite initial reports, Prince's family have not held a memorial service for the late musician. In a statement, through various news outlets, the family say they are still planning events so fans can properly celebrate the life and music of Prince.
"We would like everyone to know that, contrary to previous and current reports, there has been no memorial, funeral or tribute service for Prince that was organized or authorized by the family or Paisley Park representatives," said Prince's siblings. "Together, the family is planning an official memorial service and public event to take place in the near future."
"Prince and his music influenced so many people that we feel inspired to celebrate his life and legacy in just the right way," they continued. "We appreciate the public's patience and have been comforted by your outpouring of love, support and condolences. We look forward to sharing with the world this celebration of, and farewell to, our Prince."
Since Prince's death, fans in Minneapolis have flocked to his Paisley Park estate to leave flowers, teddy bears and even album covers in remembrance of the Purple One. Meanwhile, Prince's silver star on the wall of Minneapolis' famed First Avenue nightclub was painted gold.
On Friday evening (May 7), thousands of fans gathered in downtown Los Angeles to attend a free tribute concert to Prince. The show featured performances from his band, New Power Generation, as well as from Faith Evans and Stevie Wonder who led a sing-along of Prince's classic song, "Purple Rain." Watch the video below.
Watch Stevie Wonder's Sing-Along Tribute to Prince in Los Angeles