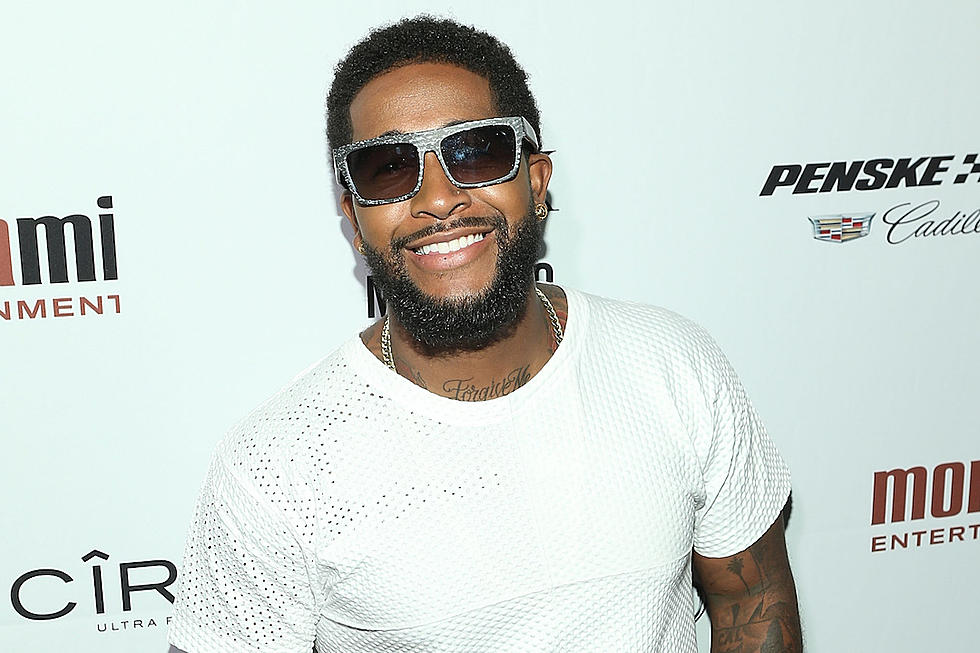 Omarion Gives a Definite Release Date for His Next Album 'Reasons'
Jesse Grant, Getty Images
Omarion will do his part to heat up the summer when he drops his new album Reasons, his first LP since 2014's Sex Playlist.
"Reasons. 6.16.17," wrote the singer, next to a shirtless photo of himself covering his face up.
So far, Omarion hasn't released any artwork for the project, nor a tracklist but in a past interview he did say Kehlani might be on the album.
"We have a song called 'Angel' that's pretty awesome," he told Rap-Up. "I remember the first time I met her. We were doing a show  ... I watched her perform. Everyone had been talking about her. I had to do my research. Everyone had been telling me 'She's dope. She's fly. She has a dope personality.' It was super cool to make music with her. The song we did is super cool, because I think people are gonna love how she sounds on this song. People love how she sounds, and this song we have is super special."
Hopefully, we'll be able to hear that song soon.
20 Hilarious R&B Tweets Guaranteed to Keep You Entertained