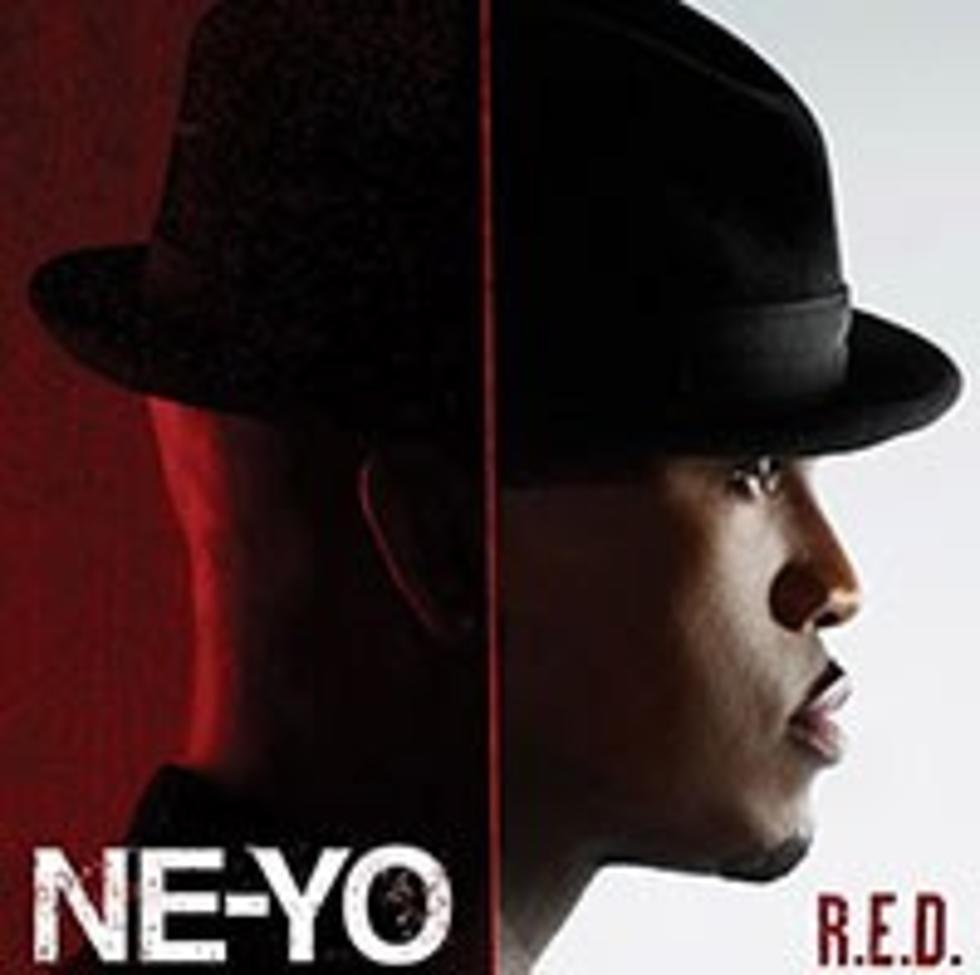 Ne-Yo, 'R.E.D.' Tracklisting: Singer Reveals Songs on New Album
Motown Records
Ne-Yo's new album will be released in just under a month and to promote the effort, titled R.E.D., the singer has revealed the tracklist and album cover art. The deluxe edition of the LP has a total of 17 tracks, including an unlikely collaboration with country star Tim McGraw on the track "She Is." There are also appearances by Fabolous, Diddy and Wiz Khalifa.
R.E.D., which stands for "Realizing Every Dream" is due Nov. 6. The album marks the first release for Ne-Yo on Motown Records, where he is now Senior Vice President of A&R. The singer left Def Jam in early 2012, and moved his imprint, Compound Entertainment, to the Motown roster.
"Lazy Love" and "Let Me Love You (Until You Learn to Love Yourself)" have previously been released as singles off the record.
R.E.D. (Deluxe Edition) Album Tracklisting
1. "Cracks in Mr. Perfect"

2. "Lazy Love"

3. "Let Me Love You (Until You Learn to Love Yourself)"

4. "Miss Right"

5. "Jealous"

6. "Don't Make 'Em Like You" feat. Wiz Khalifa

7. "Be the One"

8. "Stress Reliever"

9. "She Is" feat. Tim McGraw

10. "Carry On (Her Letter to Him)"

11. "Forever Now"

12. "Shut Me Down"

13. "Unconditional"

14. "Should Be You" feat. Fabolous and Diddy

15. "My Other Gun"

16. "Alone With You (Maddie's Song)"

17. "Let's Go" feat. Calvin Harris
Watch Ne-Yo's "Because of You" Video
See the Worst Jobs in R&B
%VIRTUAL-MultiGallery-160769|166665|161673%