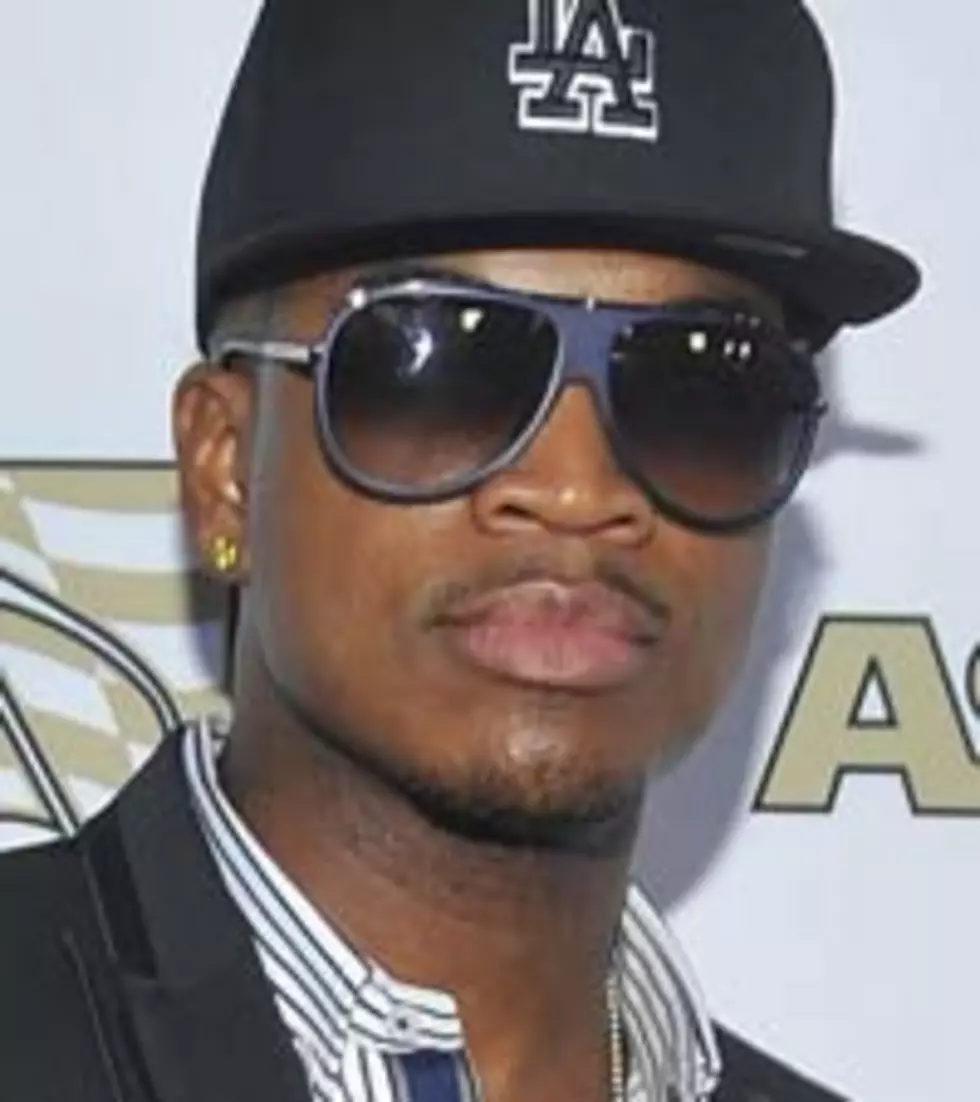 Ne-Yo 'Let Me Love You' Video: Singer Dances Like MJ, Romances His Lady
Getty Images
His methods involve donning a fedora and blazer and dancing it up Michael Jackson-style, all the while singing lines like, "I just wanna be the one to remind what it is to smile/ I would like to show you what true love can really do."
It seems to work, as Ne-Yo does plenty of smooching with his hottie costar. He also busts plenty of killer moves, which is to be expected, given the track's radio-friendly four-to-the-floor club beat. Consider this a contender for song of the summer.
Watch Ne-Yo's Video for "Let Me Love You (Until You Learn to Love Yourself)"


See 15 New Albums Debuting This Summer