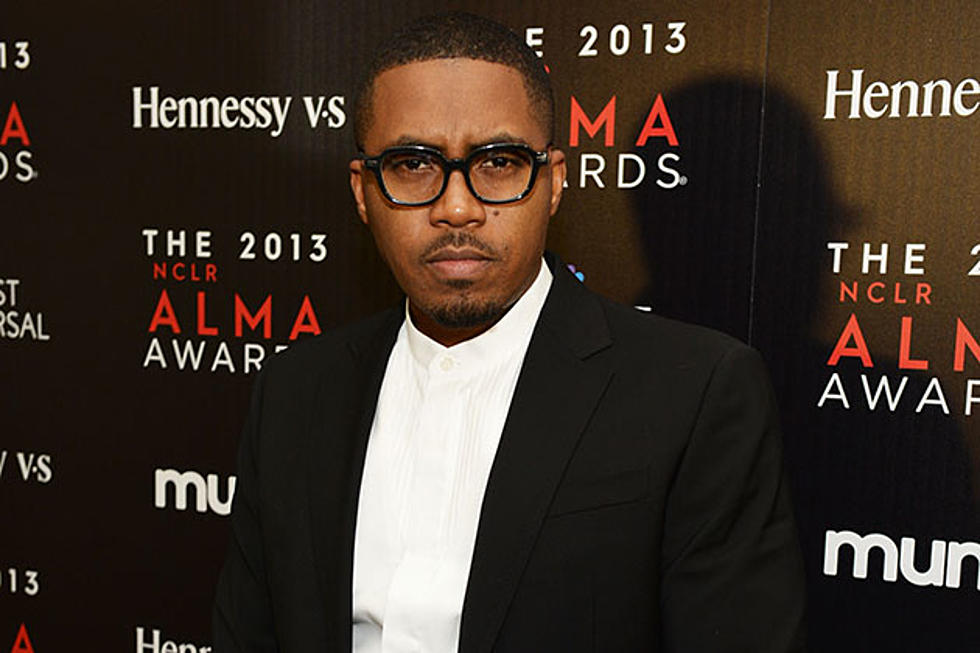 Nas to Collaborate With Xbox on New Series Focusing on Life and Career
Michael Kovac, Getty Images
Nas isn't letting the year of the 20th anniversary of 'Illmatic' go by quietly. The latest of his new endeavors will be a collaboration with Xbox, and it will be for the "trapped in the '90s" fans as he raps in 'Loco-Motive.'
The rapper and the video game company will develop a series titled 'Street Dreams' (a Nas song title) and will focus on his days in the early '90s coming up in the Queensbridge, New York City projects. The music series will focus on his struggles and the beginning stages of his career.
'Street Dreams' will be written and directed by Jonathan Levin, a fellow New Yorker who directed the 2008 comedy 'The Wackness' and 2013 zombie romantic comedy 'Warm Bodies.'
'Illmatic' will see a stacked reissue titled 'Illmatic XX' on April 15. The release will have a bonus disc featuring rare remixes, freestyles and demos. Nas will also perform his debut album back-to-front during his upcoming spring U.S. tour. In addition, a documentary focused on the making of the album, 'Time Is Illmatic,' is expected to be released in 2014 as well.