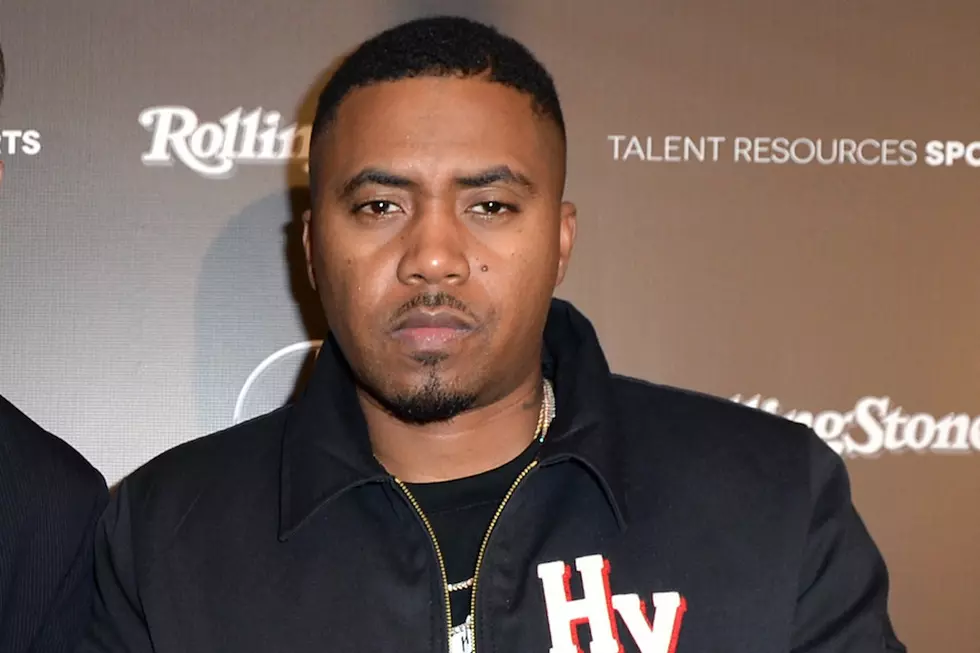 Nas to Earn $40 Million from Investment in Doorbell Company
Gustavo Caballero, Getty Images
Nas is reportedly set to secure a huge payday from an early investment that he made in a smart doorbell company.
According to We Buy Black, the hip-hop legend was an early investor in a company called Ring, which makes smart video doorbells. Recently, the company was acquired by Amazon for a reported $1.1 billion.
Out of that acquisition, Nas is reportedly expected to secure a $40 million check. NBA Hall-of-Famer Shaquille O'Neal will also receive a hefty windfall as well for securing equity in the company in exchange for being a pitchman in advertisements.
So what is Ring? According to the company, Ring is an anti-crime device that uses a tiny camera in the doorbell so users can see a video broadcast through an app on their phones. They currently own 97 percent of the market with their smart tech. In a statement after the Amazon purchase, the company said
Ring is committed to our mission to reduce crime in neighborhoods by providing effective yet affordable home security tools to our neighbors that make a positive impact on our homes, our communities, and the world. We'll be able to achieve even more by partnering with an inventive, customer-centric company like Amazon. We look forward to being a part of the Amazon team as we work toward our vision for safer neighborhoods.
Nas and his business firm, Queensbridge Venture Partners, have invested in a plethora of companies, including Genius, Dropbox, SeatGeek and Lyft. The Illmatic rapper also has a clothing line called HSTRY and is a major investor and contributor to the hip-hop website Mass Appeal.
50 Greatest East Coast Hip-Hop Albums of the 1990s