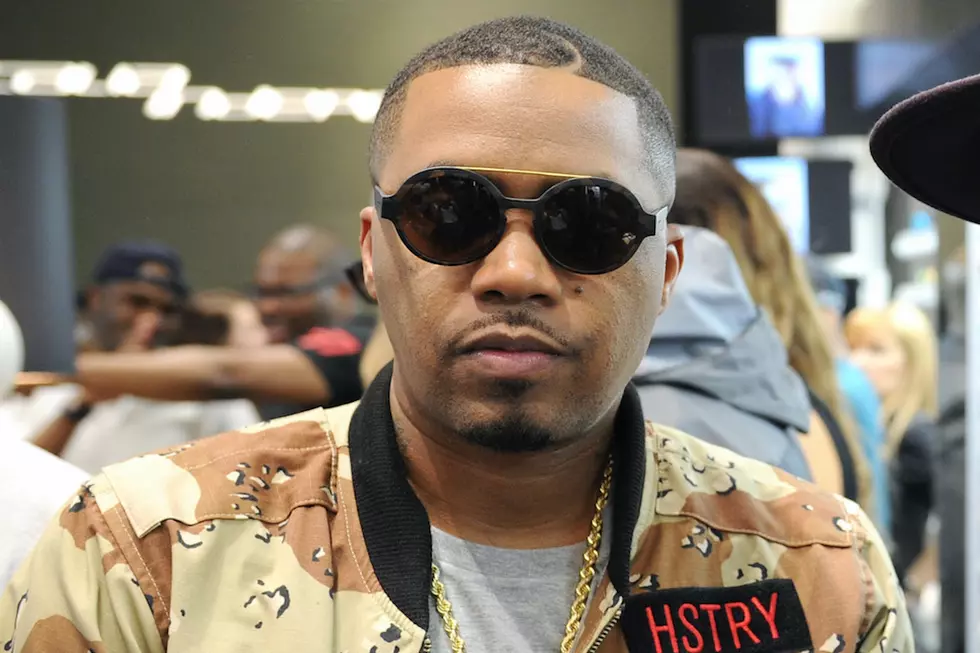 Nas Hit With a 570,000 Tax Lien from the State of Georgia
Craig Barritt, Getty Images
When the taxman cometh he doesn't play any games. Hip-hop vet Nas reportedly owes $571,550 to the state of Georgia's Department of Revenue.
According to Bossip, the Queens rhymer was served with two tax liens for owing $425,842 and $145,708 in back taxes and penalties for years 2007 and 2008, respectively. This isn't the first time Uncle Sam came knocking on Nas' door. In 2011, the "Illmatic" rapper was hit with a federal tax lien for $340,000 in back taxes from 2010.
Although it's a hefty tax bill, Nas should be able to resolve this issue. The veteran rapper has secured several brand partnerships in the past year. Most recently, his apparel line, HSTRY Clothing, secured a deal with to promote the reboot film Ghostbusters, with T-shirts and gear. Along with producing independent films and writing television shows, Nas is still collecting paychecks.
Attorneys for Nas had no comment on the matter.