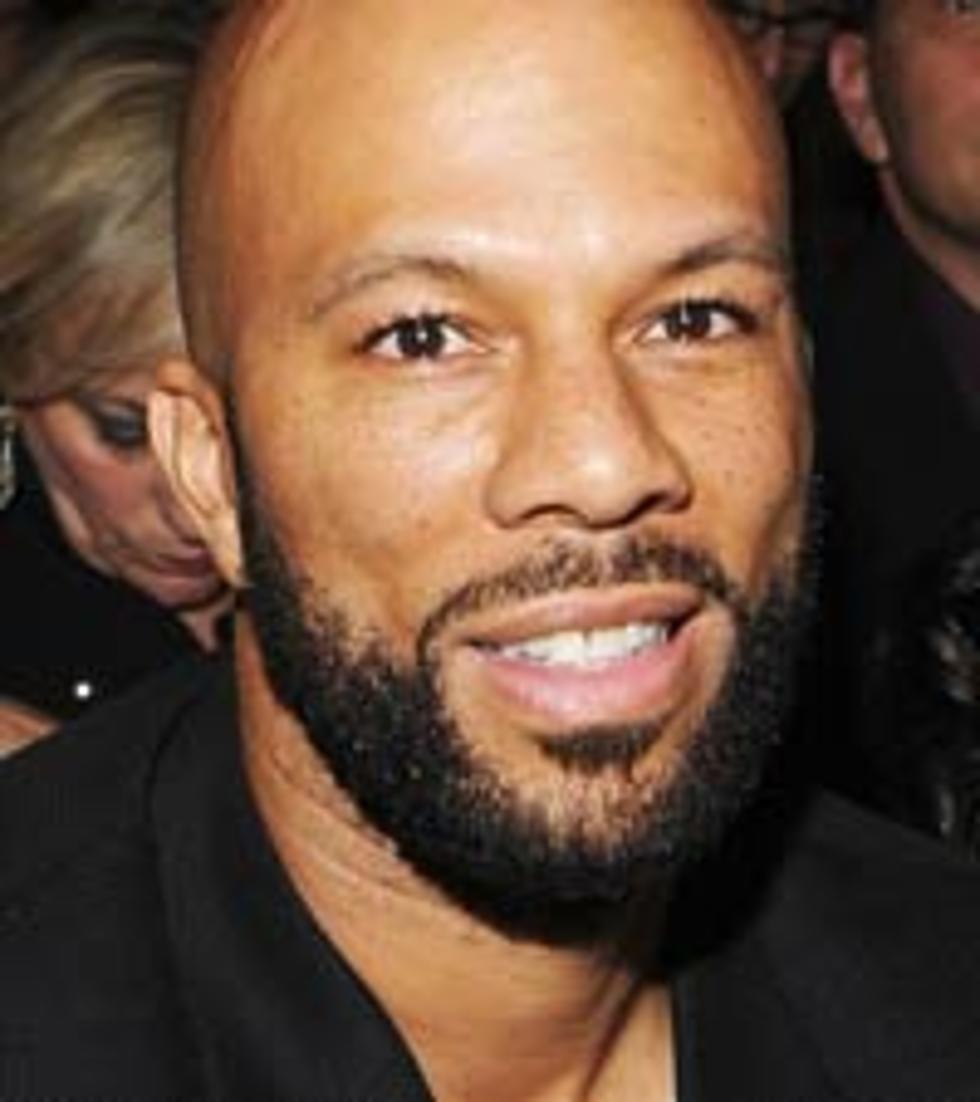 'Hip Hop Squares' Preview: MTV2 Taps Common, Mac Miller, Amber Rose & More for Game Show — Video
Getty Images
"Where will you be," asks MTV2 in the exclusive clip provided to The BoomBox below, "when a party becomes a game show?" The network is talking about "Hip Hop Squares," a reboot of the classic "Hollywood Squares" show set to premiere May 22.
Non-musical guests include comedians J.B. Smoove and Lil Duval, as well as multi-talented model Amber Rose and various reality stars and radio personalities. New York City-bred DJ and Hot 97 radio host Peter Rosenberg follows in the footsteps of "Hollywood Squares" predecessors John Davidson and Tom Bergeron and holds down hosting duties.
The aforementioned celebs will rotate in and out, keeping things fresh -- or rather funky fresh -- from episode to episode.
Watch a Sneak Peek of MTV2's "Hip Hop Squares"
Watch 'Common on Working on Hell on Wheels'