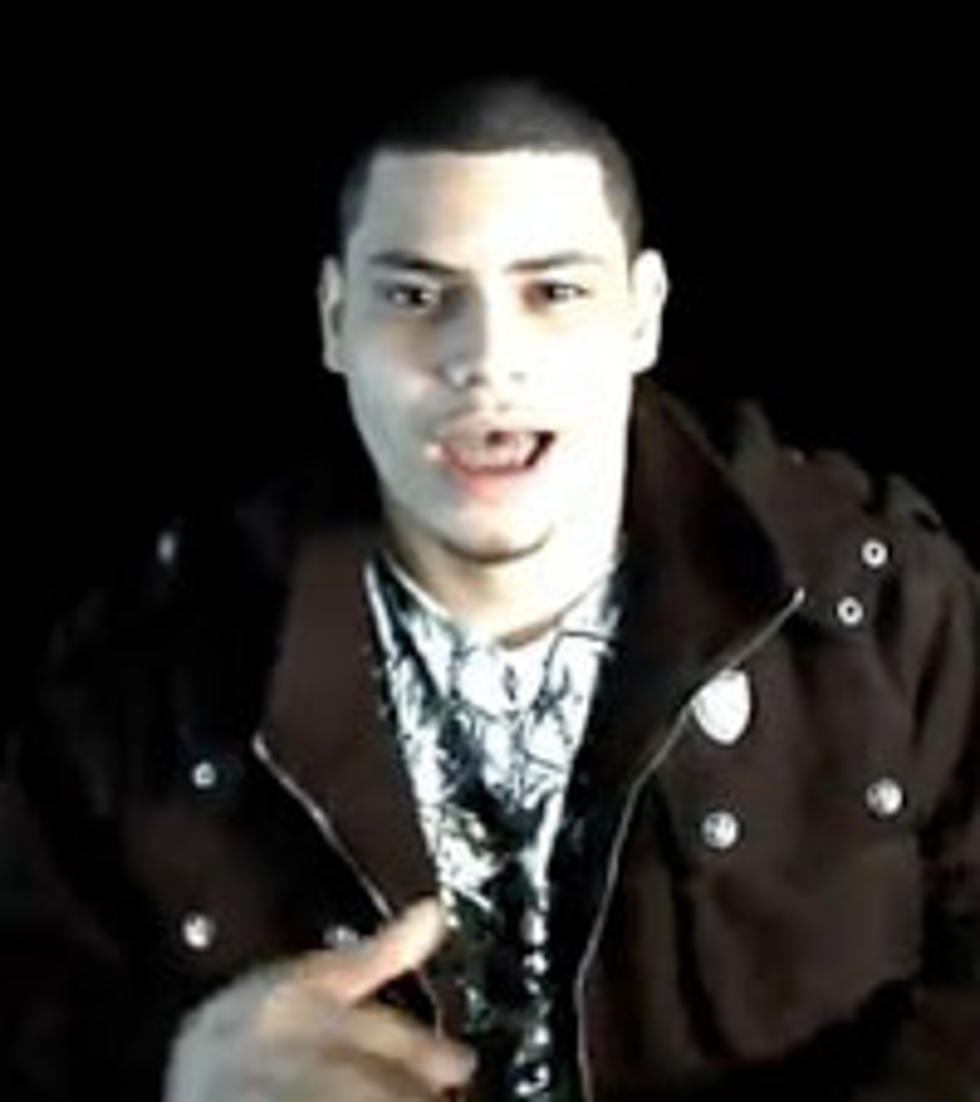 MTV 'Teen Mom 2′ Reality Star Releases Rap Video
YouTube.com
'Jersey Shore' star DJ Pauly D isn't the only MTV reality star looking to get into the music game. MTV's 'Teen Mom 2' cast member Jo Rivera wants a shot at music stardom also, releasing his very own rap video.
Set behind Alicia Keys' 'Unthinkable (I'm Ready)' beat and rapping under the moniker N.I.C.K. B, Rivera spits his adoration for a female subject. "Hey pretty mami, you look sweet/ I mean you the type of shorty I been dying to meet," he rhymes. "I'm surviving the heat, you the vibe of these hot streets/ Like a hot beat so every rhyme about you gotta be deep."
The video, directed by J-Saint, looks to be the work of an amateur cinematographer and features a crooning Steeve Sam, who sings the hook. While this may be the first visuals to support Rivera's rhyming career, it isn't the first time he's shown an interest in rapping -- he was also seen on the show recording in his studio with his brother.
Rivera appears on the top-rated MTV show with ex-girlfriend Kailyn Lowry, and their son Isaac. In the most recent season, the former lovebirds engaged in more than a few verbal altercations and went to court to work out a custody arrangement for their son.
Watch N.I.C.K. B's 'Unthinkable Remix'