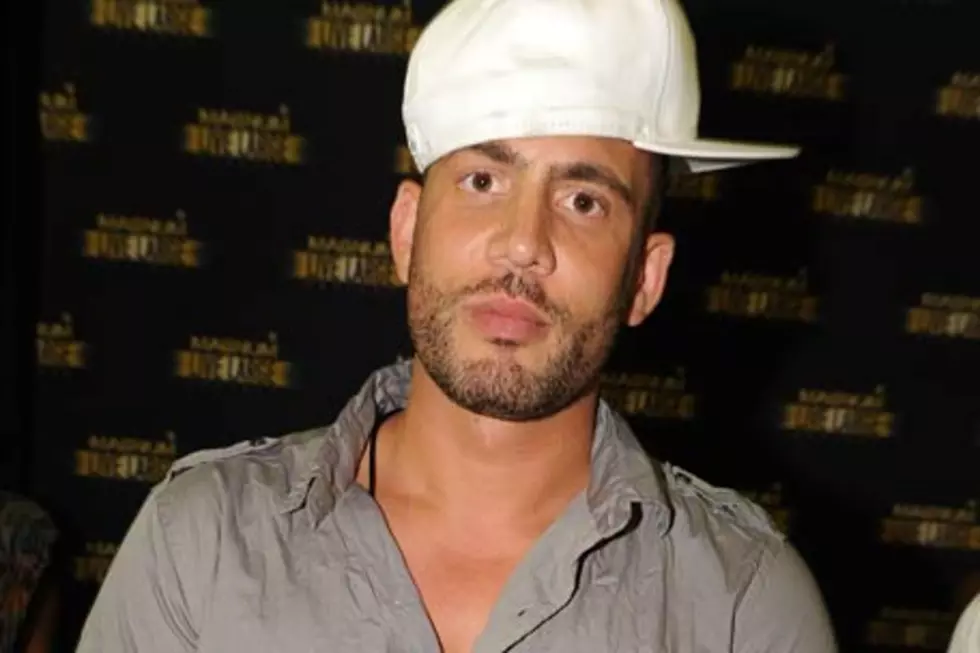 Mixtape Timeline: Five Years After DJ Drama's Arrest
Rick Diamond, Getty Images
Mixtapes are as important to hip-hop culture now as they were at the start of the genre. From back in the day, when live parties were recorded in the Bronx, to today's landscape of artist-driven digital projects, one element has remained constant: tapes build careers. The subculture that originated in hip-hop's birthplace spread from city to city in various ways, but it has always provided new music to insatiable fans craving the freshest trend, artist or movement.
As the years pass by, the mixtape has evolved, listeners matured and the rules in the music landscape have changed. On Jan. 16, 2007, lauded mixtape creator DJ Drama was arrested as a result of the Recording Industry Association of America's quest to put an end to the bootlegging of music. His Aphilliate Music Group office was raided, over 50,000 mixtapes were seized in the process and, as a result, the rap game was officially altered in the way fans would receive new music.
These days, Drama is a free man and, in true hip-hop fashion, rules have been bent in the way people are still receiving free music from some very resourceful DJs. Although the "tapes" haven't been actual tapes in almost two decades, collections of songs still get passed around and debated through a tangible product or by download. Mixtapes still play a major role in the development of aspiring artists -- just ask Atlanta rapper 2 Chainz, who's enjoyed a second chance in the spotlight due to the flurry of tapes he's issued over the past few years.
Five years after the RIAA came crashing into Drama's building, The BoomBox compiled a timeline of the mixtapes' growth and influence, from its humble beginnings to its high-profile standing in hip-hop today. While not every artist or DJs role is documented, their overall contribution to the mixtape culture is forever recognized.
Watch 'Learn About the History of Rap'
#fivemin-widget-blogsmith-image-423477{display:none;} .cke_show_borders #fivemin-widget-blogsmith-image-423477, #postcontentcontainer #fivemin-widget-blogsmith-image-423477{width:476px;height:357px;display:block;}