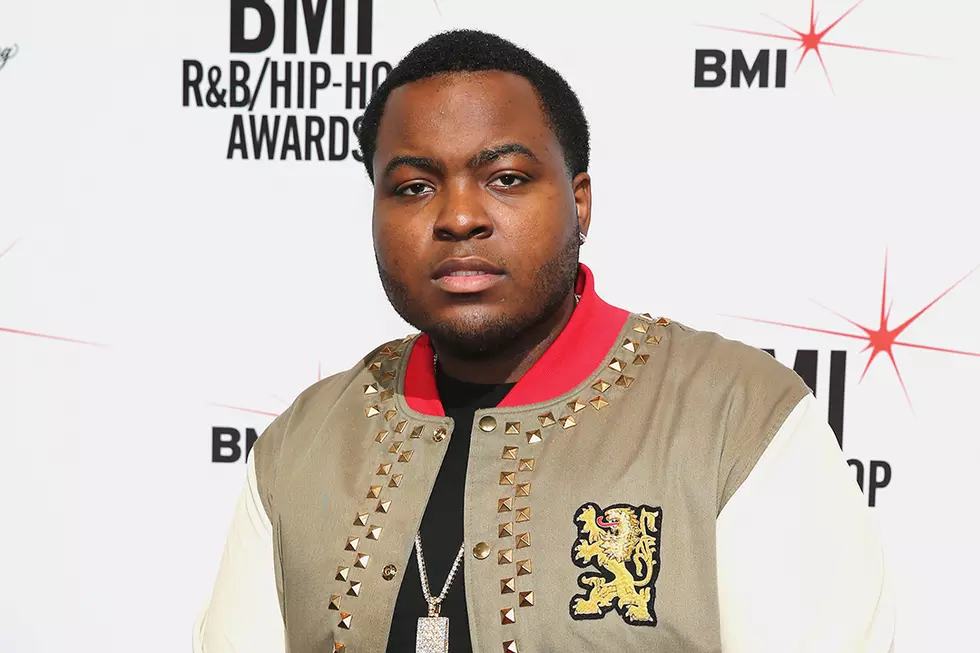 Man Jailed After Shots Fired During Migos and Sean Kingston Fight
Neilson Barnard, Getty Images
A man has been arrested on misdemeanor and felony charges after firing shots during the fight between Migos and Sean Kingston on Tuesday outside of the Sands Expo & Convention Center in Las Vegas.
The shot was fired in the air and no one was injured. None of the members of Migos or Kingston were identified as suspects in the case. Billboard reports that the man, Mioses Johnson, 28, of West Palm Beach, Florida, was being held Wednesday (Feb. 22) at the Clark County jail pending an initial court appearance on charges of felony assault with a weapon and carrying a firearm without a permit. He was also charged with a misdemeanor count of discharging a gun where persons may be endangered.
Johnson was identified as part of a group that was accompanying Kingston. Following the fight, Kingston was stopped by police for a traffic violation and was handcuffed and questioned, though he was not arrested or charged with any crime. Although initial repots indicated that Kingston was jumped by Migos, he later denied the claims in an Instagram video.
What's Beef? 10 Hip-Hop Twitter Feuds