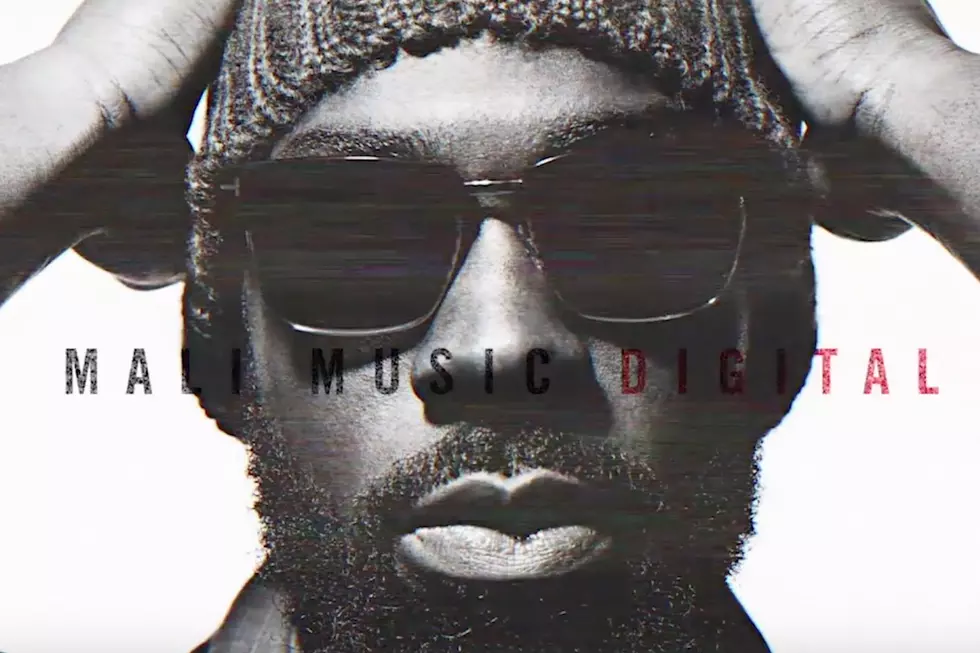 Mali Music Addresses Sex and Relationships in the Computer Age on 'Digital'
YouTube
Mali Music doesn't want to slide in your DMs ladies. On the singer-songwriter's latest single, "Digital," he addresses sex, relationships and communication in the digital age.
Over a trap music-inspired beat, Mali Music sings about being involved in a lovesick digital affair. "Now love is digital, no longer sacred, it's no longer spiritual / Now it's just physical, I see you naked, double-tap just to get with you," he sings.
The new track is certainly a reflection of the RCA artist's eclectic sound. He began in church when he was a child and learned how to play the piano before the age of five. The Arizona native's first album Mali Is... was nominated for a Grammy Award for Best Urban Contemporary Album in 2015.
"Digital" serves as the follow-up to his Jhene Aiko-assisted ballad "Contradiction," which is from Spike Lee's Chi-Raq soundtrack.
Mali Music is slated to headline the 2016 Essence Music Festival in July and it looks like he'll be performing new music from him upcoming album, The Contradiction of Mali.
Listen to Mali Music's Song "Digital"