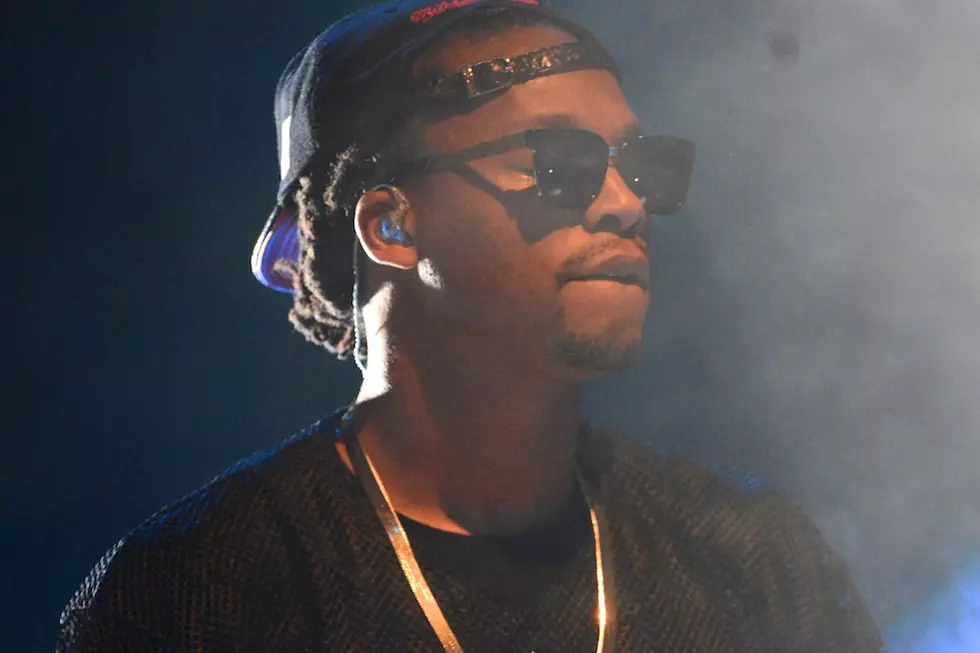 Lupe Fiasco Just Dissed His Own Album?
Jason Davis, Getty Images
In fact, the Chicago MC wrote his own review of the project and admitted that it's made up of old songs with a few new ones thrown in. He also said that his record label rejected many of the cuts that he submitted for the LP, and you can sense that he's still frustrated about it.
"I kinda just let the pieces fall where they may," wrote Lupe. "Light is more of a curation of pre-existing material, which shared similar properties. The majority of the album is from the vaults and only a few new pieces were actually put down to fill out the vision. Anything that challenged the light feel to the album overall was rejected immediately."
The 1rst &15th rapper also said he purposely stayed away from songs that were too lyrical or too conceptual, again, trying his best to stick to the light, easy-listening feel of the album. In addition, Lupe said that his next release Drogas would be one of his last, since he doesn't plan on making too many more albums in the future.
"It's a method to the madness as we wind down to the next phase of my career, which is no albums at all," he wrote. "I feel there is really nothing more of value or interest I can do under the album format without repeating myself or setting unrealistic expectations."
You can read Lupe's full Drogas Light review below.
What's Beef? 10 Hip-Hop Twitter Feuds