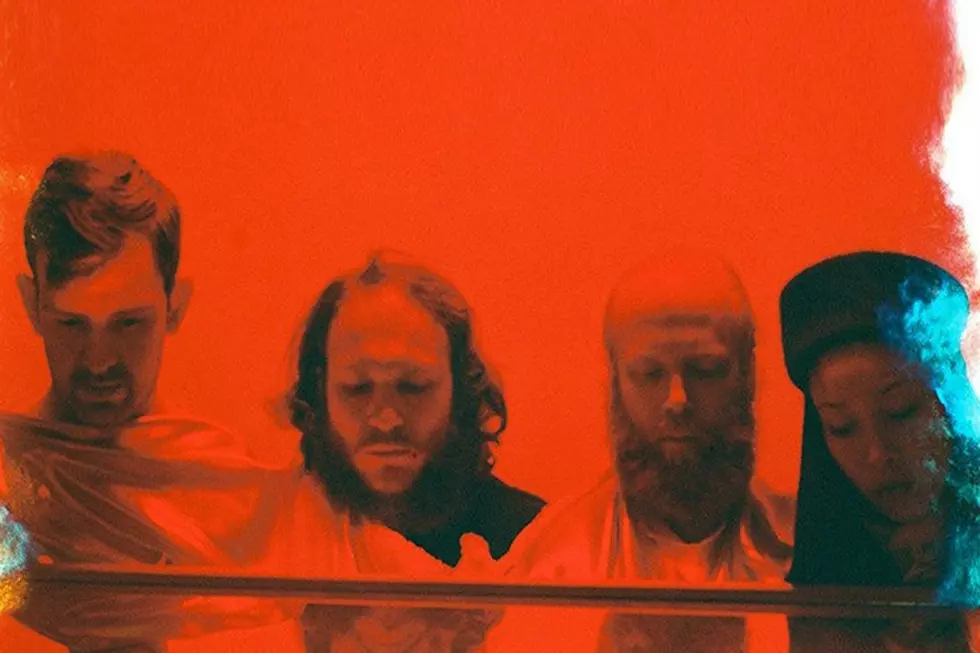 Little Dragon's New Album 'Season High' Is Now Available for Streaming [LISTEN]
Loma Vista Recordings
After three years, Little Dragon returns with their new album Season High, which has been officially released and now available for streaming.
The 10-track LP includes cuts like the disco tinged "Sweet" and "Should I," which has a definite '80s Prince and the Revolution feel. Then the band slows things down for the melodic "Don't Cry" and picks things up again with the party tune "Strobe Light."
Little Dragon will also be hitting the road on a three-month-tour that starts today (April 14) at Coachella and ends in July in Pittsburgh, Pa.
In between, the group will be playing in various U.S. cities like Scottsdale, Ariz. on April 23, Columbus, Ohio on May 2, Atlanta, Ga. on May 5 and Cooperstown, N.Y. on July 29.
You can see the rest of Little Dragon's tour dates here and stream their new album below.
25 Striking Hip-Hop Album Covers That Will Make You Appreciate a Rapper's Creative Side