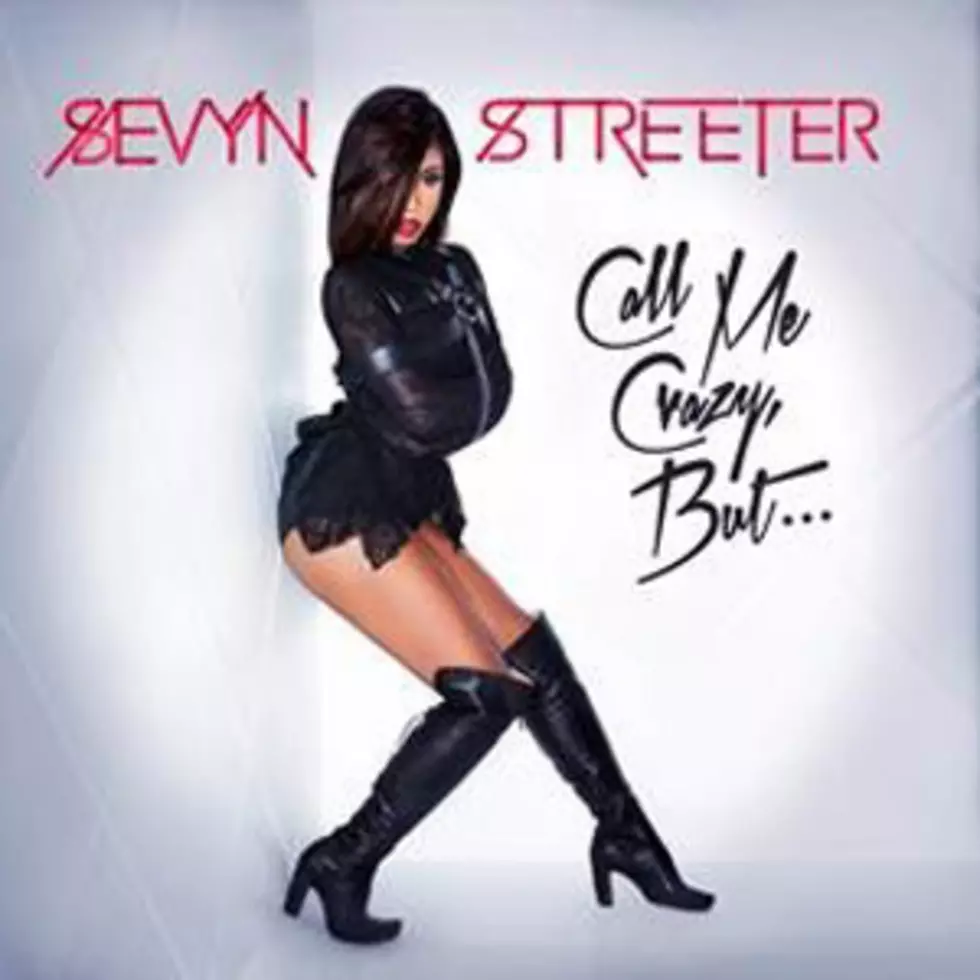 Listen to Sevyn Streeter's 'Call Me Crazy, But…' EP
Atlantic
Before Sevyn Streeter's 'Call Me Crazy, But...' EP arrives next month, fans have a chance to listen to the project in full.
VH1.com delivers the advance of the singer-songwriter's EP, which features seven songs including the Chris Brown-assisted 'It Won't Stop.'
The 27-year-old songstress details what's to be expected from the project. "The 'But' is very important because it's basically talking about the cycles of a relationship. The up, the downs; the good, the bad; the pretty and the ugly," she told The Boombox. "These are things that you go through in relationships because a lot of times you get into it with your significant other and you're like, 'Oh my God. He's acting crazy.'
"But if you hear them out, there's a reason for being like this. "'Call Me Crazy, But…' you just told me you were going to do one thing and you did the complete opposite. 'Call Me Crazy, But…' didn't you just lie about this."
Indulge in the Florida native's vocal talents and sensual songwriting exemplified on tracks like 'Sex on the Ceiling' below.
Listen to Sevyn Streeter's 'Call Me Crazy, But...' EP