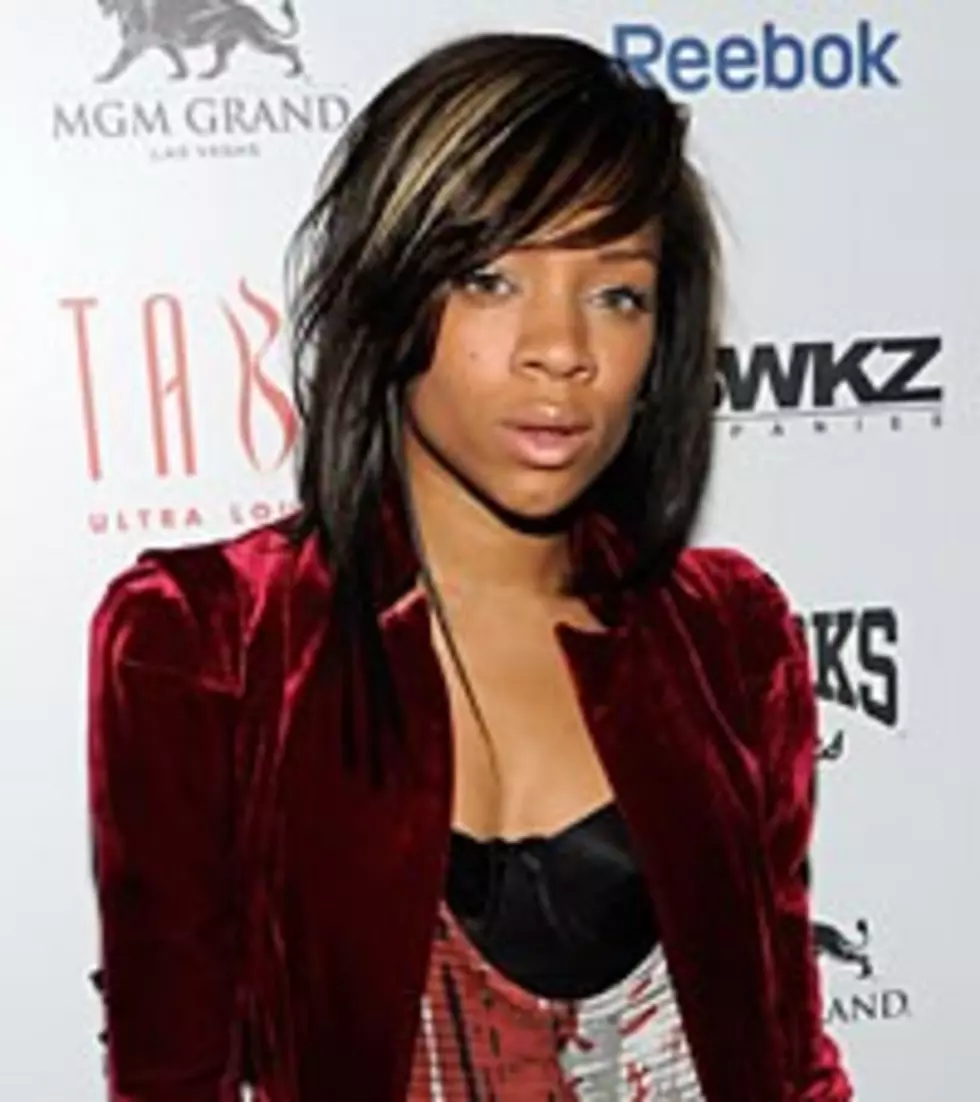 Lil Mama Booed During New York Performance
Getty Images for Tabu Ultra Loun
Lil Mama's lip gloss is no longer poppin'. The rapper hit the stage in New York City last week, and instead of cheers, she was booed by the crowd during her performance.
Lil Mama acted as the special guest during Chris Brown's 'All Black Christmas Extravaganza,' at Webster Hall on Thursday (Dec. 23). Although her set seemed to have started off well, the restless crowd stopped showing her love once she began to freestyle.
"You been the rat before the h--s and the cheese," she started. "I been check before the stalk and the bean. None of these rap b----es is talkin' to me. Talkin' to me they not talkin' to me, let a b---- play dumb like she off in the scene." She didn't get much further before the crowd's booing got so loud that the host decided to stop the performance all together.
"Excitement comes in so many different forms," she told the audience in an attempt to calm them down. "Once you lose something that's pure and as deep as your mother, nothing can't faze you," she said, referencing her mother who succumbed to breast cancer in 2007. "I love ya'll and the same ni---s that hate me, made me great B!"
The 21-year-old Brooklyn native, who took time off from the music industry to become a judge on MTV's 'America's Best Dance Crew,' is said to be prepping a new album.
Watch Lil Mama's 'L.I.F.E.'