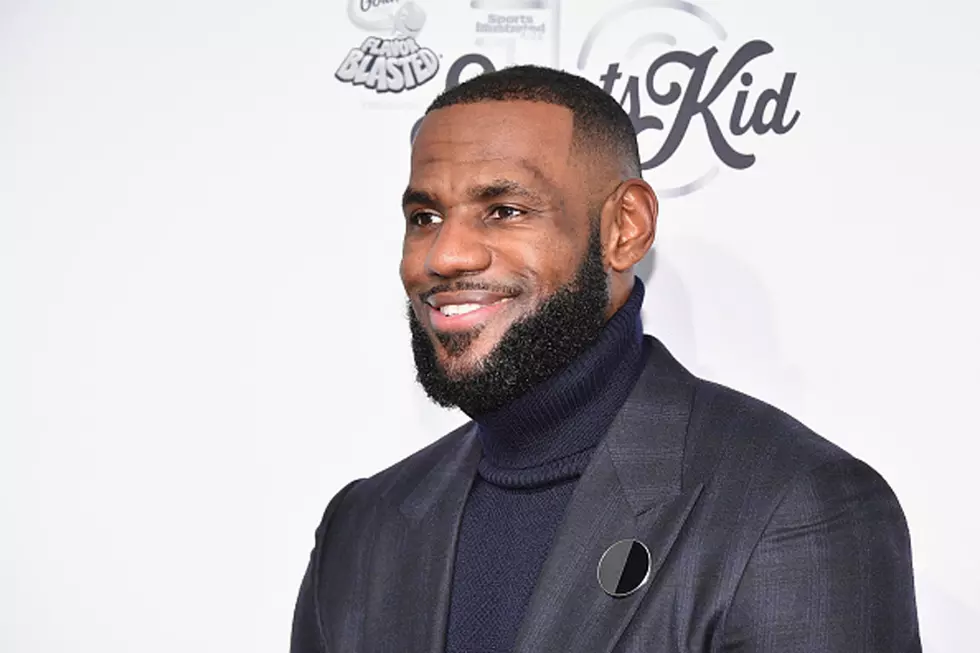 LeBron James to Open His Own Public School in Akron, Ohio
Slaven Vlasic, Getty Images
LeBron James has always given back to his community, but now he's taking that altruism to a whole new level.
According to NBC Sports, James will be opening a school in Akron called the I Promise School, which will be an extension of his LeBron James Family Foundation. It'll mainly be for at-risk youth who need more opportunities to thrive.
"This school is so important to me, because our vision is to create a place for the kids in Akron who need it most. Those that could fall through the cracks if we don't do something," said the Cleveland Cavalier.
"We've learned over the years what works and what motivates them, and now we can bring all of that together in one place along with the right resources and experts. If we get them early enough, we can hopefully keep them on the right track to a bigger and brighter future for themselves and their families," added James
For now, the school will be open to third and fourth graders, but by 2022 eighth graders will be able to attend. At the moment, officials and community leaders are finalizing the details.
"We are excited about the potential of the I Promise School to provide specialized programming and invaluable resources for our students," said Superintendent of Akron's Public Schools David James. "We've seen the positive influence LeBron James Family Foundation has on our students, and we look forward to continuing to do everything we can to put our students in a position to be successful."