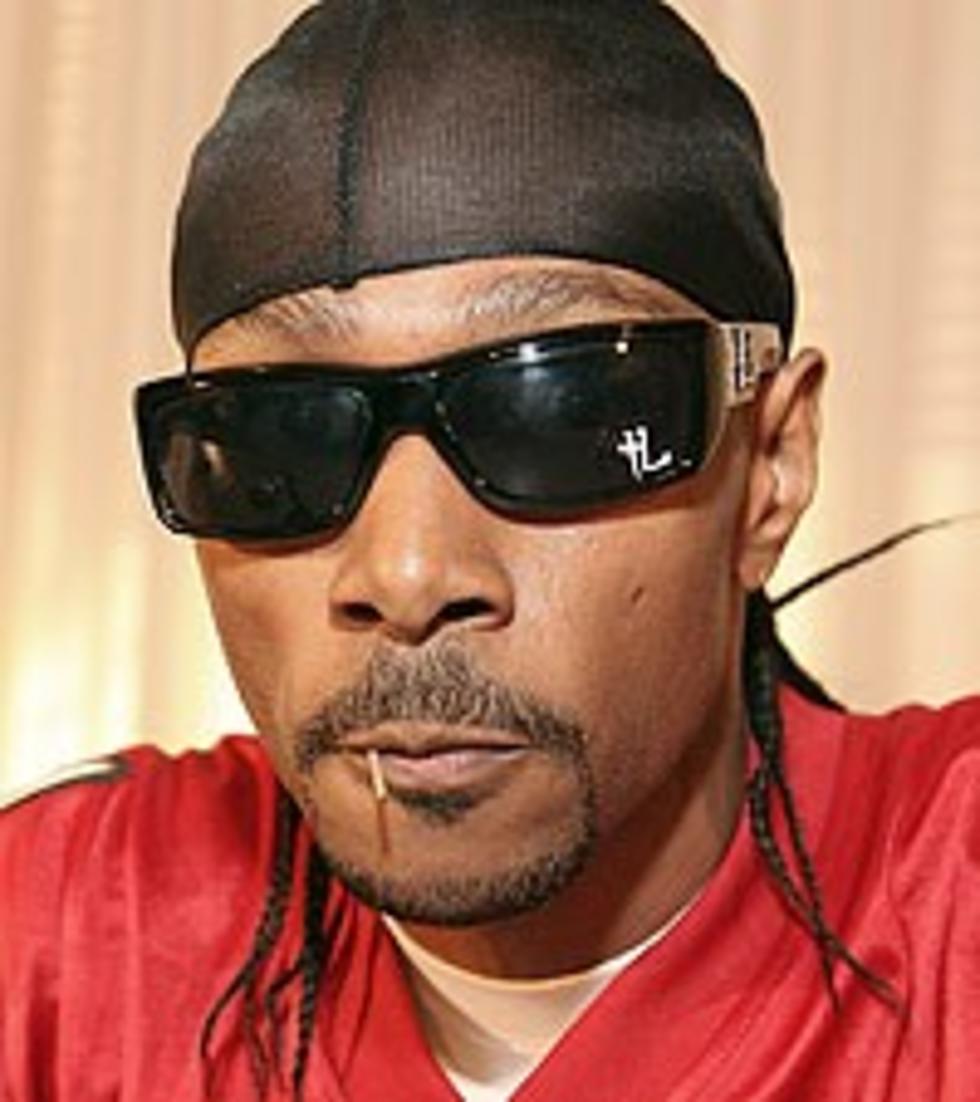 Krayzie Bone's New Label Causing Bone Thugs Beef?
Valerie Macon, Getty Images
Though they've just launched a 35-city national tour, Cleveland rap group Bone Thugs-N-Harmony continue to be one of the most contentious group's in hip-hop history, as the launch of member Krayzie Bone's new label brings forth new accusations about the group's business practices and relationship with fallen legend Tupac Shakur.
Krayzie Bone recently signed 12-year-old singer Jenna Sousa to his The Life Entertainment record label. When news of the label caught the attention of former Bone affiliate and Mo' Thug member Ta Smallz, he got angry. Smallz claims to have been releasing records through his own Life Entertainment label since 1999, although his first official release did not come out until 2006.
The beef between Smallz and Krayzie Bone puts further distance between the group and their estranged member, Bizzy Bone, who is not currently on the tour, and has announced that he has once again left the reunited group. "F--- you Krayzie Bone and the whole f---on' Thug Line Entertainment," Ta Smallz exclaimed. "Who is The Life Entertainment trying to steal my name. 'Pac didn't even like you, b---- let the truth be told. 'Pac f---ed with Bizzy, he was the only one with 'Pac, recording a song in the studio. You are out here selling me and Bizzy Bone records on your website because none of your records ain't selling."
Coincidentally, Bizzy is indeed featured on the lead single, 'Life,' from Ta Smallz' recent album, 'Who Killed My Mama?!' Meanwhile, Bone Thug's E.1999 Eternal tour is scheduled to finish its 35-city run on October 30 in Albuquerque, New Mexico.