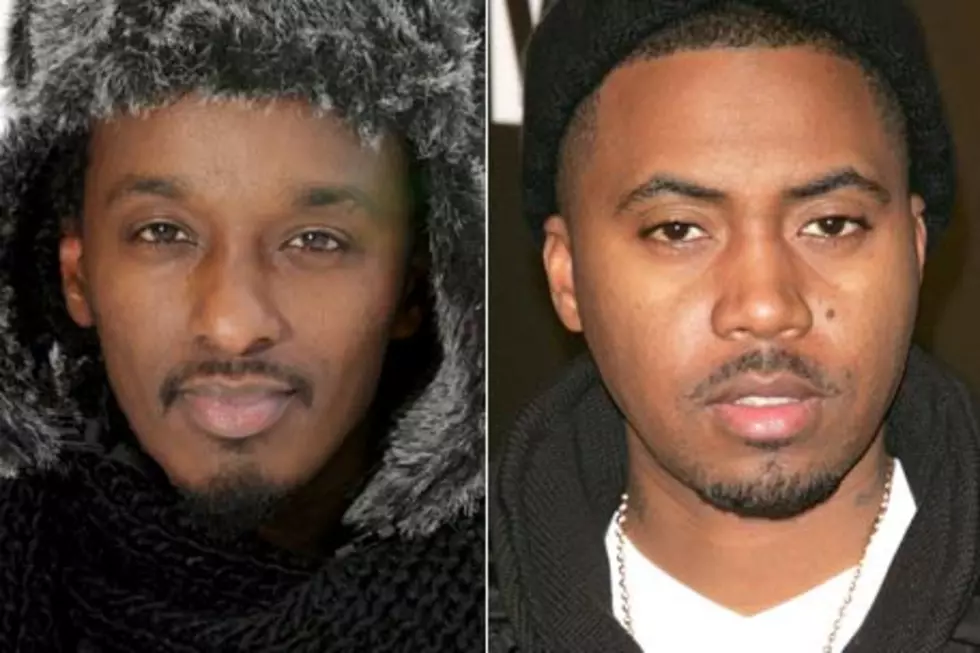 K'naan & Nas Have 'Nothing to Lose' on New Song — Listen
Jim Spellman, WireImage | Fred Hayes, Getty Images
As Somali-Canadian rapper-singer K'Naan prepares to drop his new EP 'More Beautiful Than Silence,' he has released a poppy new song featuring a stellar verse from Nas, called 'Nothing to Lose.'
"Remember when n----s said Nas was Somalian?/ Baseball caps had the tags, like a Yardian," K'naan quips. "We didn't know the dress code though, we was bargainers/ The knockout of Fila's with the Pumps and cheap cardigans/ Niggas looked corny, I admit, we was foreigners/ But this corny kid quick to send you to the coroners."
Though K'naan hasn't released an LP since his breakout 2009 album 'Troubadour,' he recently penned the theme song for the 2010 World Cup, and his five-song EP features contributions by Ryan Tedder with production on 'Better,' Nelly Furtado on 'Is Anybody Out There.' 'More Beautiful Than Silence' hits iTunes on Jan. 24.
K'naan's full length LP is set for a spring release.


Listen to K'naan's 'Nothing to Lose' Feat. Nas
Watch K'naan 'Bang Bang' Feat. Adam Levine