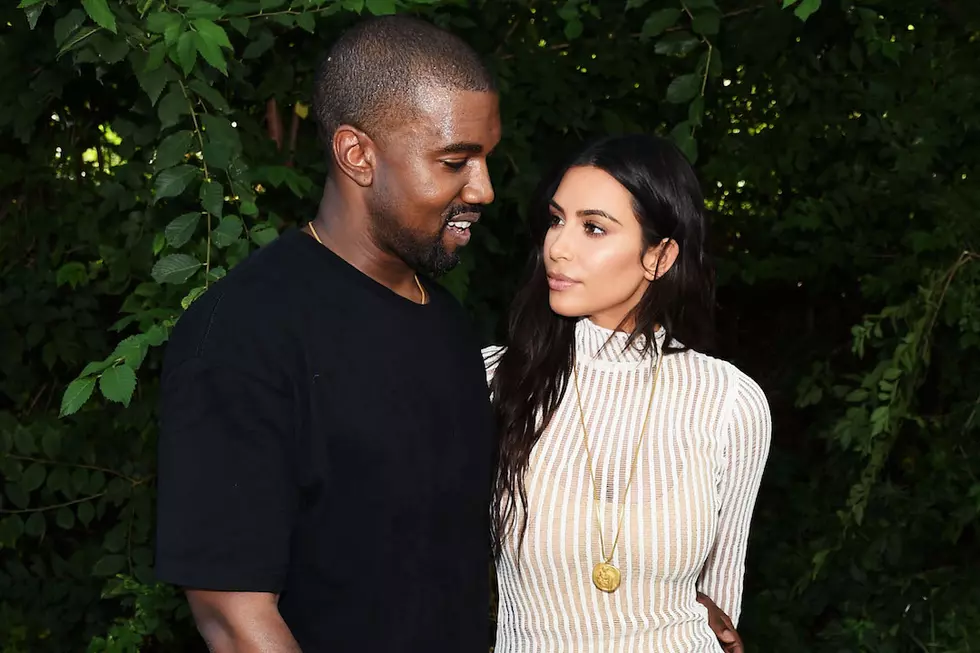 Kim Kardashian and Kanye West's Surrogate Is Reportedly Three Months Pregnant
Jamie McCarthy, Getty Images
According to US Weekly, Kim and Kanye found a 20-something mother in San Diego who will carry their child to full term for them. Kim suffers from placenta accreta, which makes it difficult for her to bear anymore children.
The entertainment website reports that the unidentified surrogate is getting paid $4,500 in 10 monthly installments, which comes to $45,000 total. However, there are some stipulations. The woman is not allowed to drink or smoke, she can't handle cat litter, take dips in tubs or saunas and cannot eat raw fish. In addition to paying the surrogate, Kim and Kanye delivered a $68,850 deposit to the agency.
As far as when the baby is due, the arrival date has been set for January 2018. If the reports are true, then this will be Kim and Kanye's third child along with their four-year-old daughter, North, and their 1-year-old son, Saint.
Reps for Kim Kardashian and Kanye West have no comment on the matter.