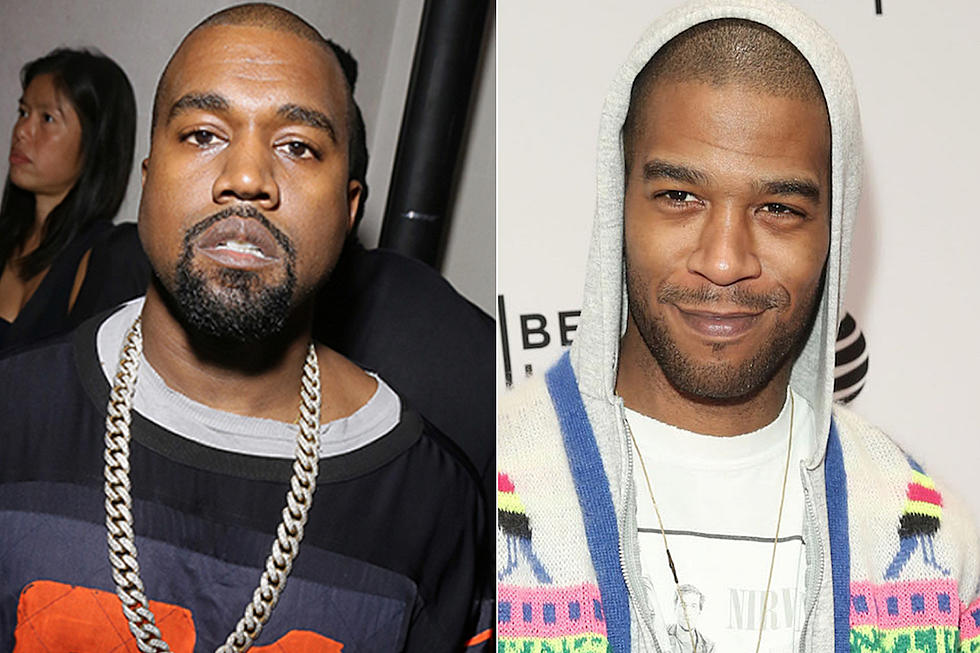 Kanye West Reveals Possible 'Kids See Ghosts' Album Tracklist [PHOTO]
Victor Boyko / Cindy Ord, Getty Images
Kanye West is on a winning streak so far. He did a phenomenal job with production on Pusha T's DAYTONA album, and deliver a great confessional album with Ye, and now we are waiting for his joint album with Kid Cudi called Kids See Ghosts.
Not much is known about the project but West unveiled the tracklist to the project on his Twitter account on Friday (June 1). In the photo, we see that he's continuing the theme of seven songs although one track remains untitled. It also appears that no guest features are on the album.
As for now, Kids Sees Ghosts will arrive on June 8. In addition, Yeezy and Cudder will also drop a short film inspired by the album. The visual will be directed by Dexter Navy, who previously helmed videos for A$AP Rocky and A$AP Mob, according to XXL.
Meanwhile, you can hear Kid Cudi on the guitar-charging track "Ghost Town," which appears on Ye.
Kids See Ghosts Tracklist
1. "Feel the Love"
2. "Kids See Ghosts"
3. "4th Dimension"
4. Untitled
5. "Kudi's Montage"
6. "Devil's Watch"
7. "Reborn"
Listen to Kanye West's Song "Ghost Town" Feat. Kid Cudi
20 Hip-Hop's Most Controversial Album Covers