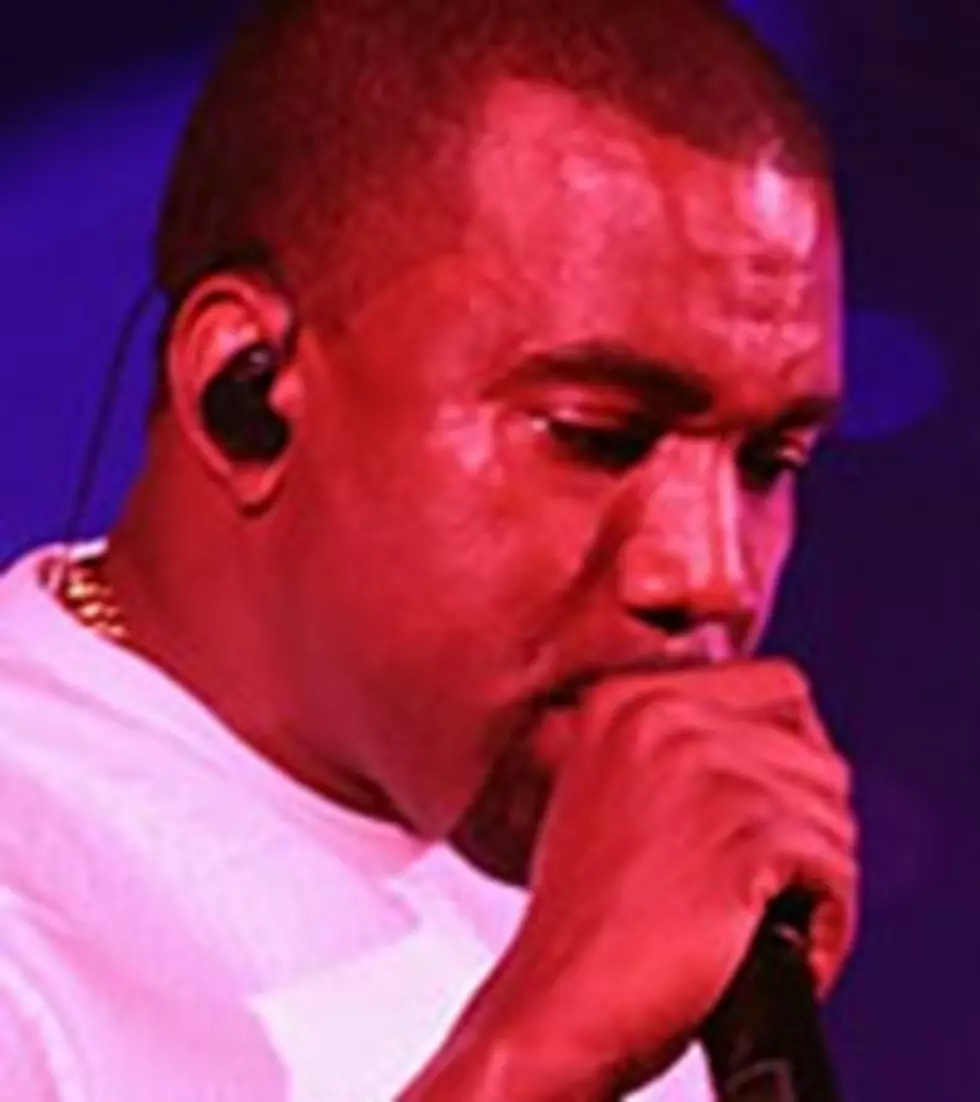 Kanye West 'Clique': Jay-Z, Big Sean Serve Verses on New Song
Christopher Polk, Getty
After leaking a clip of "Clique" earlier this week, Kanye West debuted the full song on DJ Funkmaster Flex's Hot 97 radio show Thursday night (Sept. 6). This track, which alos features Yeezy's "big brother" Jay-Z and Big Sean, marks the fifth single to be released from the G.O.O.D Music collaborative LP, Cruel Summer, due Sept. 18.
'Ye references his girlfriend Kim Kardashian's infamous sex tape in the lyrics. Her sordid past doesn't seem to bother the "Monster" rapper, who is rumored to be designing an engagement ring for the reality TV starlet.


Big Sean commences the effort and is featured on the hook, repeating the catchy line, "Ain't nobody fresher than my clique, clique, clique, clique, clique" -- a suitable anthem for the G.O.O.D Music collective release.
Hov follows behind, reminding listeners of his ever-present kingpin status. "Call me Hov or jefe/ Translation, I'm the shit," referencing both his personal nickname and the ultimate boss title.