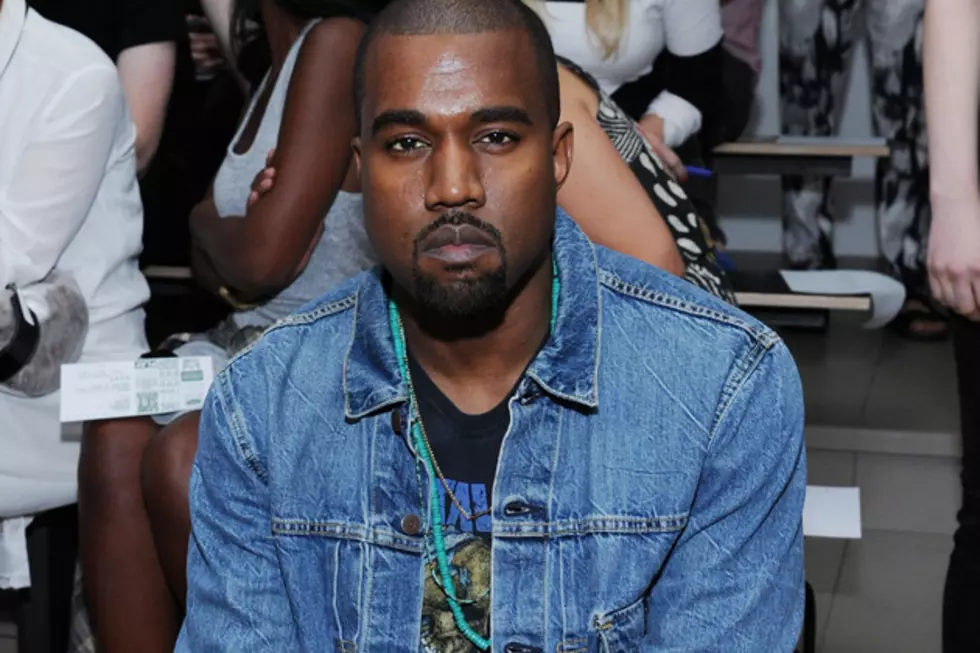 Kanye West Pleads Not Guilty in Battery of Photographer
Ilya S. Savenok, Getty Images
After being charged with battery of a photographer and attempted theft of his equipment in September, Kanye West has pleaded not guilty to the the misdemeanor charges.
In July, Kanye and photographer Daniel Ramos got into a fight outside Los Angeles International Airport. Hardly a stranger to dealing with swarms of photographers, especially now that he is engaged to Kim Kardashian -- another paparazzi target -- things looked grim for the rapper when a video emerged showing him not only glaring at the photographers but also lunging at Ramos. The clip also showed the 'Bound 2' rhymer trying to take equipment from the photographer as well.
According to Ramos' lawyer, Gloria Allred, he is still suffering from injuries, including an injured hip he sustained from the incident. She expects the case to go to trial.
Ramos filed a civil suit in August against Kanye for alleged assault, battery and negligence.
If the case does go to court and the 36-year-old MC is found guilty, he can face a maximum of six months jail time for each of the misdemeanor charges. The next hearing is scheduled for January; however, Kanye isn't required to go.