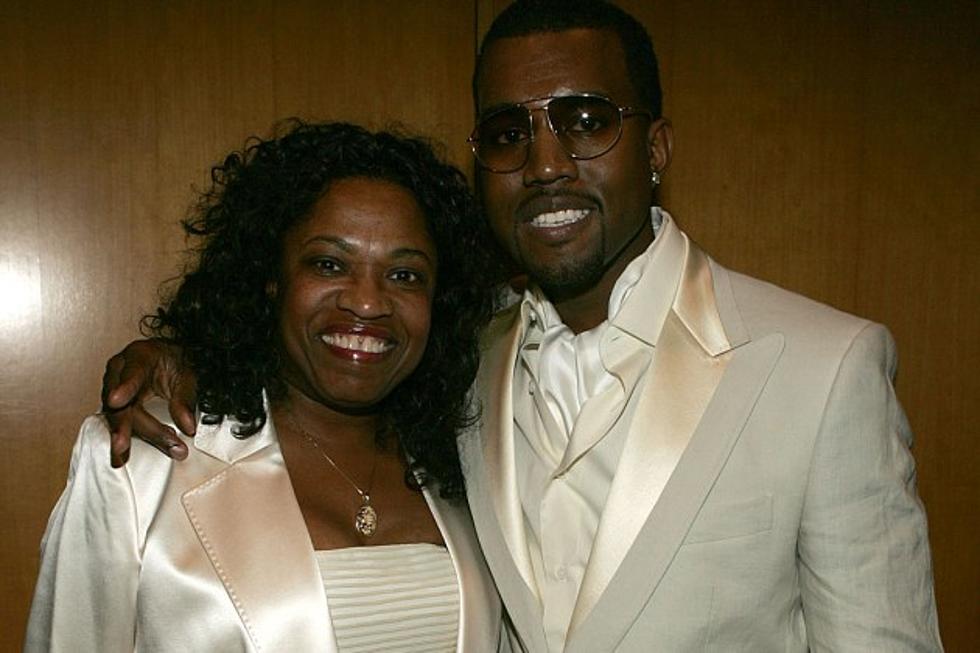 Kanye, Donda West: Mother's Tragic Death Addressed by Plastic Surgeon — Video
Frank Micelotta, Getty Images
Kanye West's mother Donda West tragically died in 2007 of complications related to a series of plastic surgery procedures. Her sudden and unexpected death left the singer very emotional and lost, but the amount of guilt and pain experienced by the surgeon who conducted the procedure is also immense.
Dr. Jan Adams was under intense scrutiny during the period right after Donda's death, and even went so far as to write a book about his experience. However, he turned in his license due to a prior incident with alcohol.
In the new interview, Adams extrapolates on what he thinks the cause of death truly was and whether or not he still uses alcohol.
Watch Dr. Jan Adams in a candid new interview on the subject to hear his thoughts on the story.
Watch the Ultimate Kanye West Spazzing Supercut