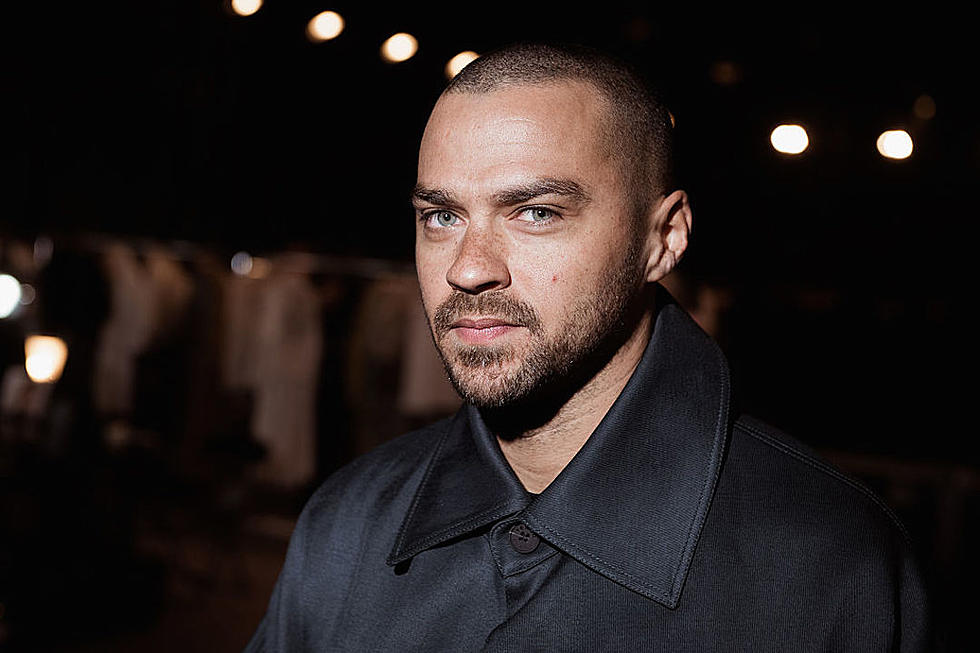 Jesse Williams' Ex Wife Blasts the Actor as a Bad Parent with Anger Issues
Francois Durand, Getty Images
Jesse Williams and his ex wife are involved in a custody battle for their two children.
The Grey's Anatomy actor is requesting a court order for joint custody of daughter Sadie, 3, and son Maceo, 2.  After filing for divorce in April, his estranged spouse Aryn Drake-Lee requested sole custody of the kids and is alleging that Williams is a bad parent with rage issues who chooses his career over time with his children.
″[Williams] has not recognized and prioritized the children's schedule over his own and their need to maintain it daily, even on weekends..." she stated in the divorce documents.  Drake-Lee also detailed a road rage incident where Williams aggressively pursued a neighbor with his car and threatened to kill him, all in front of the two children who were in the back seat.
Williams has not yet responded to the road rage story, however, he has decided to fight for joint custody. "I have repeatedly asked for more time with the children but Aryn, who insists that all of our communications be strictly through counsel which results in unnecessary delay and costs, has either ignored my requests or flatly refused without explanation," Williams stated in the filing with his lawyers, "I am therefore requesting a court order for a joint physical custody parenting plan … so that Aryn will no longer be the sole, unregulated gatekeeper of my custodial time with our children."
The day after Drake-Lee filed the divorce documents, Williams was spotted at a concert with actress Minka Kelly (500 Days of Summer), who he was rumored to have an affair with during his marriage.   Drake-Lee also requested restrictions on sharing images of the children on social media saying Williams uses them to "support his brand". Courts have not yet reached a decision in this custody battle.
See 10 Hip-Hop Couples That Didn't Last