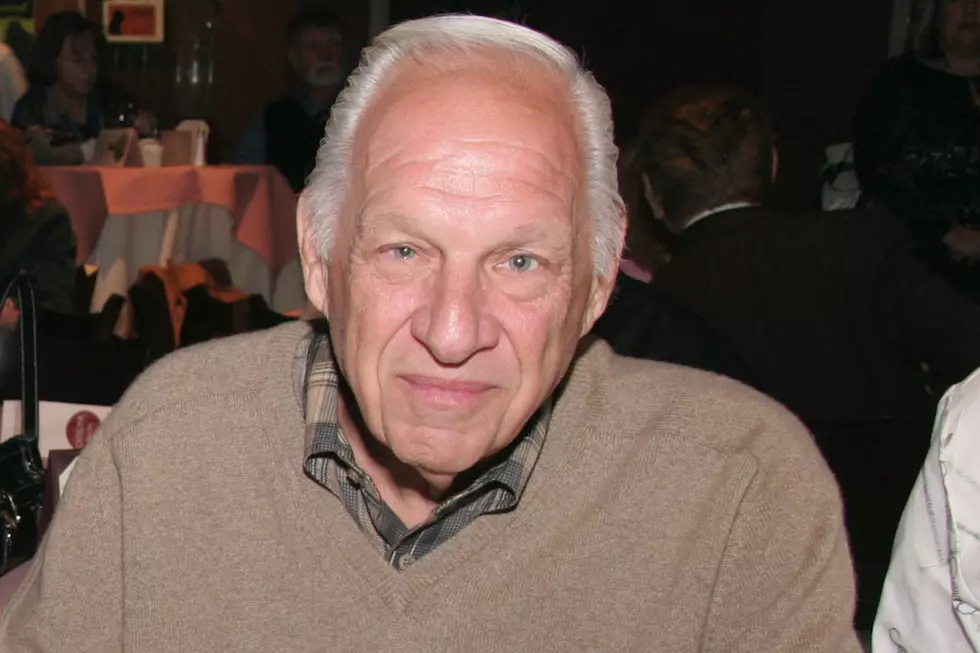 Jerry Heller on Dr. Dre's Handcuffing Outside of His Home—'Seems to Me It Was Racial'
Marsaili McGrath, Getty Images
Heller says he thinks it was racial.
"As you know, professionally I'm a big Dr. Dre fan. Personally, I'm not such a big Dr. Dre fan, but I think this was all bulls-it," Heller told TMZ. "I wasn't there but it just sounds like all bullsh-t to me. What did he do? He was trying to leave his house [and] the guy had his driveway blocked. You would have done the same thing."
While Heller admitted he believed Dre was likely wronged in this incident, he doesn't always think that way. The former music executive still suing Dr. Dre, Ice Cube, and Eazy-E's estate for $110 million because he didn't like the way he was depicted in the smash 2015 N.W.A. biopic, Straight Outta Compton. Earlier this month, it was announced that though most of the claims in Heller's suit would be dismissed, it was still thriving on two key points—both of them involving Heller's dealings with Ice Cube in the film.
As for Dre, Los Angeles prosecutors have declined to bring gun charges against the mogul for the incident. According to Billboard, a spokesman for the Los Angeles district attorney said Wednesday there was a lack of evidence that he'd brandished a gun in public. Prosecutors say there were no other witnesses, and there were discrepancies in the accusing man's account.
Watch TMZ's interview with Heller above.
Rolling Stone's 20 Coolest Hip-Hop Covers