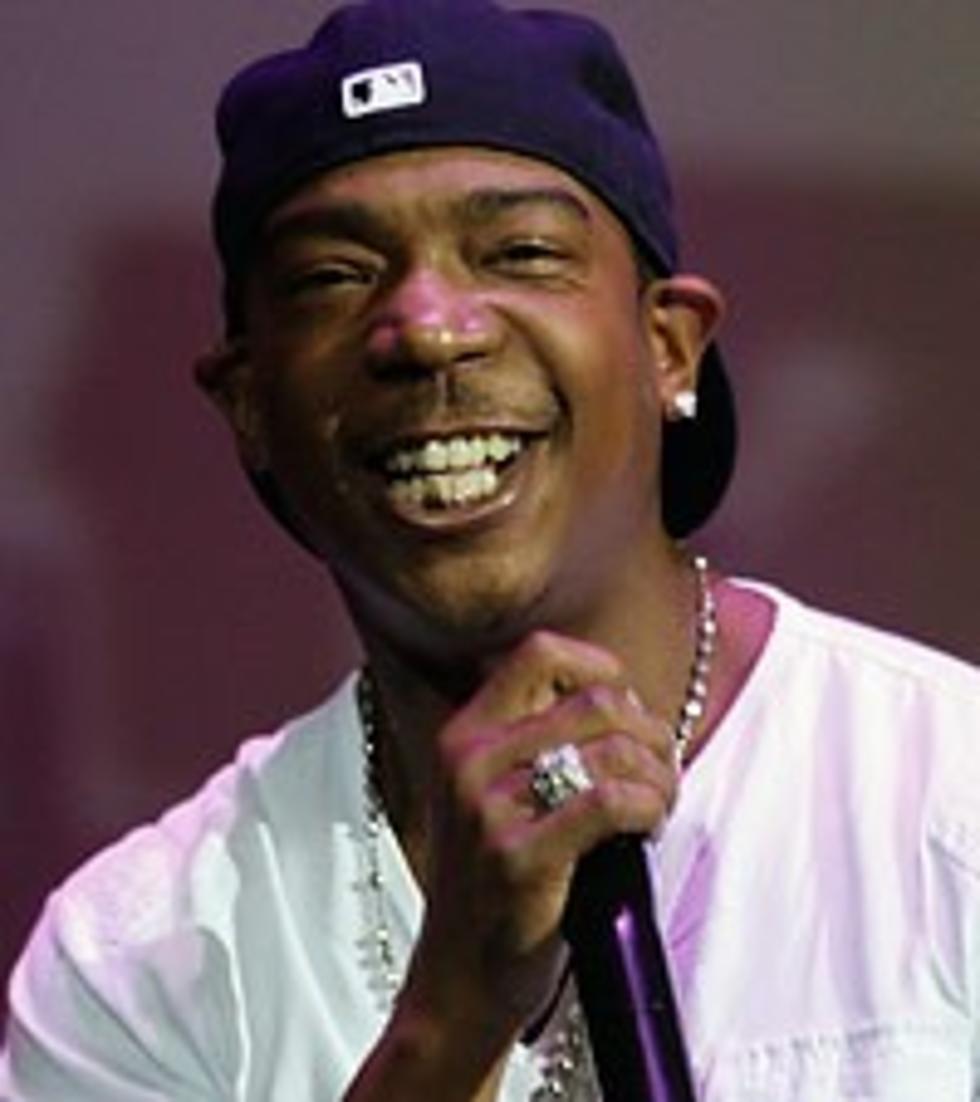 Ja Rule 'Disappointed' With Prison Sentence
Matt Jelonek, Getty Images
As Ja Rule prepares to begin his prison sentence in June, the Queens native is revealing that he is saddened by the turn of events that will land him behind bars for the next two years.
In an in-depth interview with MTV's RapFix, Rule opened up about his regret. "I'm disappointed," he explained. "I'm mad at myself."
For Rule, the hardest part about going to prison will be leaving his family behind. The father of three will begin and end his sentence missing his teenage daughter Brittany's last years in high school. "My daughter, she's 15 right now," he continued. "These are her last couple of years. She's about to graduate from high school, and she's going to college. She needs her father. My boys really need me right now too, as well as my wife. They need Daddy, and Daddy f---ed up."
Rule's pending imprisonment is the first time that the 35-year-old has been incarcerated. As previously reported, the former Murder Inc. artist pleaded guilty to weapons possession charges, stemming from a 2007 arrest. The rapper was pulled over following a show at New York City's Beacon Theater, when police discovered a loaded semiautomatic in his vehicle. His sentencing has been scheduled for June 8.
The 'Always on Time' creator is set to release two albums: 'Pain is Love 2' and 'Renaissance Project.' Both projects are scheduled to be released on June 7, one day before his prison sentence commences.


Watch Ja Rule's 'Always on Time'
if(typeof AOLVP_cfg==='undefined')AOLVP_cfg=[];AOLVP_cfg.push({id:'AOLVP_74952937001','codever':0.1,'autoload':false,'autoplay':false,'displaymnads':true,'playerid':'89761511001','videoid':'74952937001','width':476,'height':357,'playertype':'inline','stillurl':'dynamic','videolink':'#','videotitle':'dynamic','videodesc':''});