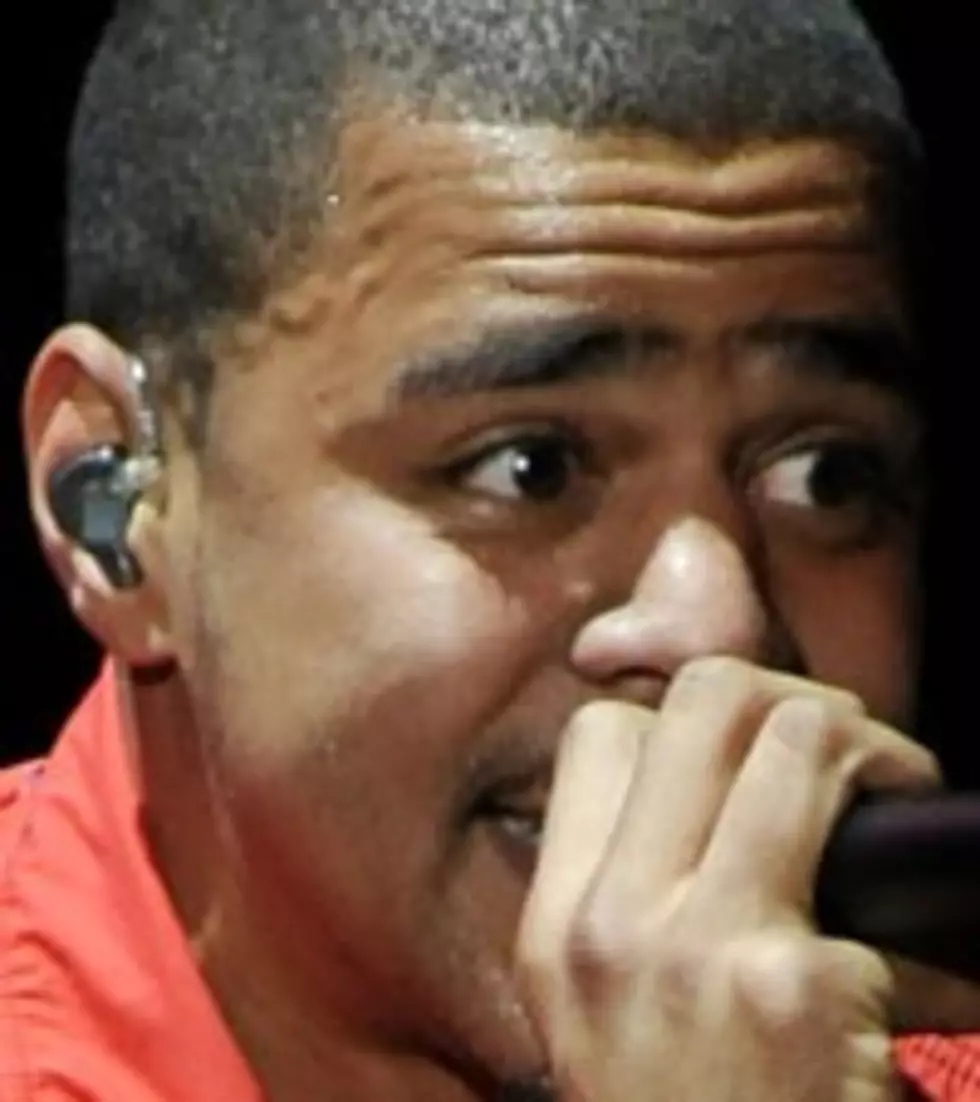 J. Cole Releases More Music, 'Any Given Sunday #2′
Getty Images
In anticipation of his Roc Nation debut, 'Cole World: The Sideline Story,' rapper-producer J. Cole has returned with the second installment of his 'Any Given Sunday' series.
Fresh from a video shoot for his new single with Trey Songz, Cole graced fans with two songs and a freestyle over Common's Kanye West-produced 'Be' instrumental, though he was careful to clarify that the 'Any Given Sunday' leaks are neither mixtapes nor EP's, as previously believed.
"Super tired from an incredible video shoot," Cole wrote, in a post on his website. "For the record, these are not mixtapes, not EP's either. I wake up on Sunday's and I decide what songs I want to let out or rerelease for yall. You've been so patient for 2 YEARS! I think you deserve some insight and unreleased music."
The 26-year-old phenom, who was handpicked by Jay-Z as the new flagship artist for Roc Nation, broke down the leaked tracks, revealing that the Wiz Khalifa-channeling 'Bring 'Em In' was recorded in Atlanta, Ga., during his "single hunt" phase. "Even though it wasn't a single and won't make the album, I love this s---!" Cole wrote.
Cole went on to describe the extremely personal second track, 'Roll Call,' as "Just some real s---. Venting," concluding by quoting his own rhymes in reference to his 'Be Freestyle.' "Put on for my city like my favorite jacket... 'man, you gon' where that every got damn night??'.. 'know what I paid for this s---?? bitch, you got damn right!!"
J. Cole's 'Cole World: The Sideline Story' hits shelves on September 27.