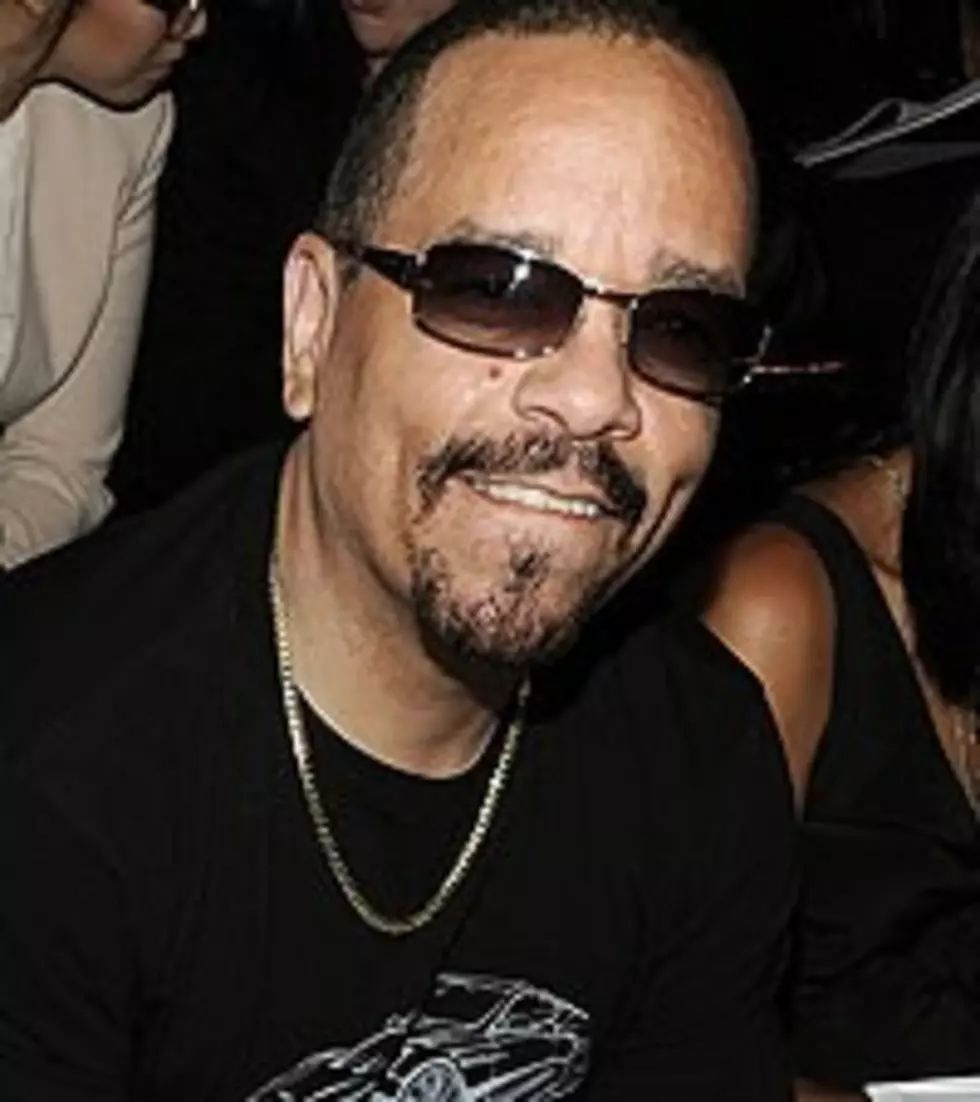 Ice-T Goes From South Central to Hollywood in New Memoir
Jason Kempin, Getty Images for IMG
Ice-T is ready to put his life on paper. The West Coast veteran is prepping the release of his tell-all book, 'Ice: A Memoir of Gangster Life and Redemption -- From South Central to Hollywood,' slated to hit stores on April 19.
Following up his 1994 book 'The Ice Opinion: Who Gives a F---?' the 288-page hardcover memoir, co-written with Douglas Century, sees the gangster rap pioneer recounting his days as an orphan growing up in South Central and how he parlayed his pauper pedigree into a multifaceted career. Additionally, the book will cover his time spent in the U.S. Army, his dabble in crime as a thief, his battle over censorship in the late '90s and his marriage to the bodacious Coco Austin.
Ice promises to reveal never-before-told tales about Flavor Flav, Chris Rock, Tupac Shakur and more. The book will also delve into his rise to prominence in Tinseltown, starring on the TV hit 'Law & Order: SUV' and his attempt to convince former gang members to leave their past behind and settle down with a life outside of crime.
The 52-year-old, whose real name is Tracy Marrow, released his debut album 'Rhyme Pays' in 1987. His biggest album 'Power' followed in '88, stirring up controversy with its explicit cover and anti-drug anthem 'I'm Your Pusher.' He made his first serious acting move in 1991 in Mario Van Peebles' 'New Jack City,' later joining 'Law & Order: Special Victims Unit' in 2000.


Watch Ice-T's 'O.G. Original Gangster'
%VIRTUAL-globalVideoEmbed-{"videoIds":"517596864","width":"476","height":"357"}%