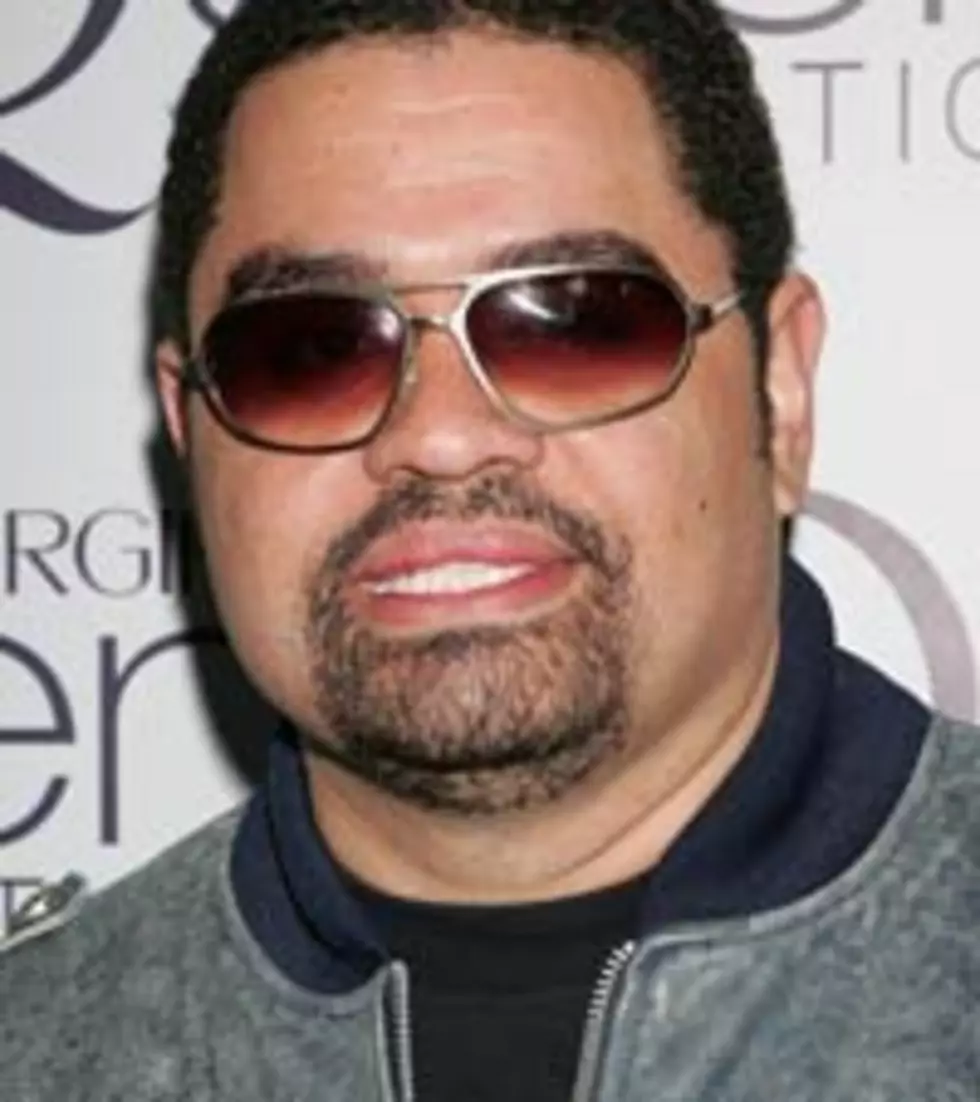 Heavy D: JoiStaRR's 'Yellow' Video Directed by Rapper
David Livingston, Getty Images
Rapper Heavy D wasn't just a hip-hop entertainer during his storied career, he was also a man with a knack for directing music videos.
The New York native made his directorial debut back in May, when he worked alongside singer JoiStaRR to craft the visuals for her song 'Yellow.'
In the clip, mimes are cloaked in shades of black-and-white as they dance around, the only splashes of color are a nearby set of flowers. JoiStaRR, who's joined by a team of female instrumentalists that play guitar, keyboard and drums, takes center stage in a mini dress with a flowing backside.
The blue lipstick-wearing songstress croons of a new romance. "Look at the stars, look how they shine for you/ And everything you do, yeah they're all yellow/ I came along, I wrote a song for you/ And all the things you do," she sings.
JoiStarr is currently prepping a new mixtape to be released at the top of the year, and her new music releases are a part of a movement she calls Magic Mondays, which can be heard on her website, joistarr.com.
Heavy D, whose name appears in the opening credits in the video, unexpectedly passed away at the age of 44 on Nov. 8. His cause of death is not yet known.
Check out a collection of the rap star's best videos here, including 'Mr. Big Stuff' and 'Now That We Found Love.'
Watch Heavy D's Directorial Debut With JoiStaRR's 'Yellow'

Watch 'The Conscious Rap and Hip Hop'