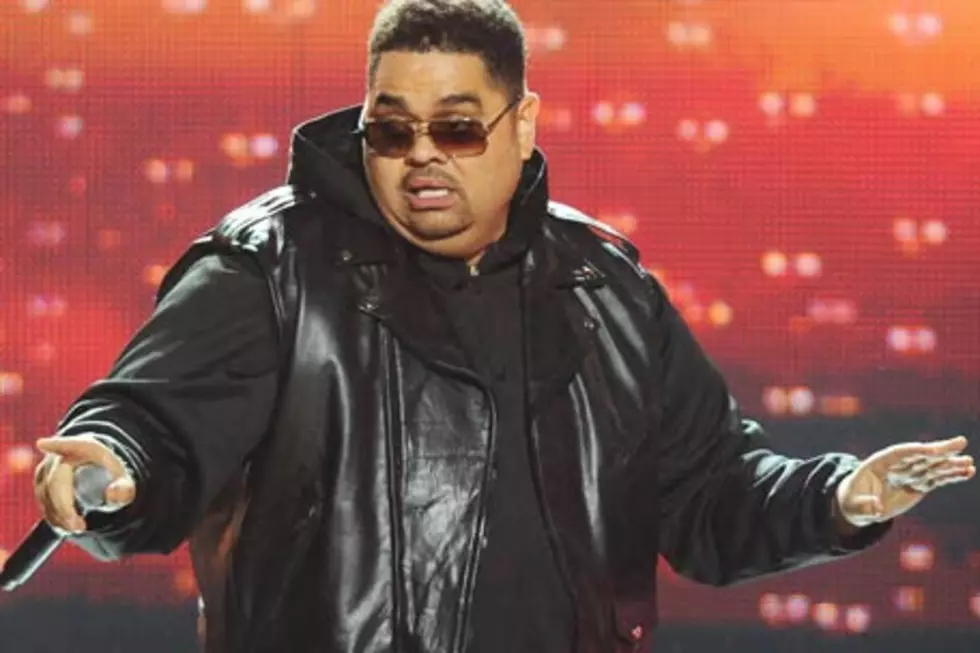 Heavy D Funeral: President Obama Sends Heartfelt Note
Chris McKay, Getty Images
During a funeral service held at the Grace Baptist Church, in Hev's native Mount Vernon, N.Y. earlier today (Nov. 18), Rev. Al Sharpton read a letter from the President, praising the 'Now That We Found Love' rapper for his positivity and "many contributions to American music."
"We extend our heartfelt condolences at this difficult time," read Obama's note. "He will be remembered for his infectious optimism and many contributions to American music. Please know that you and your family will be in our thoughts and prayers."
"He became my friend. He became my brother, and I'm not talking about friend-brother like we cavalierly use the word, I'm talking about a real friend, a real brother," Diddy said in praise of his fallen comrade. "Somebody I shared my dreams and my secrets with, somebody that's been there for me at my lowest point, my darkest hour when nobody wanted to be beside me."
Heavy D, born Dwight Arrington Myers, died in Los Angeles on Nov. 8, as a result of complications from pneumonia. He was 44.